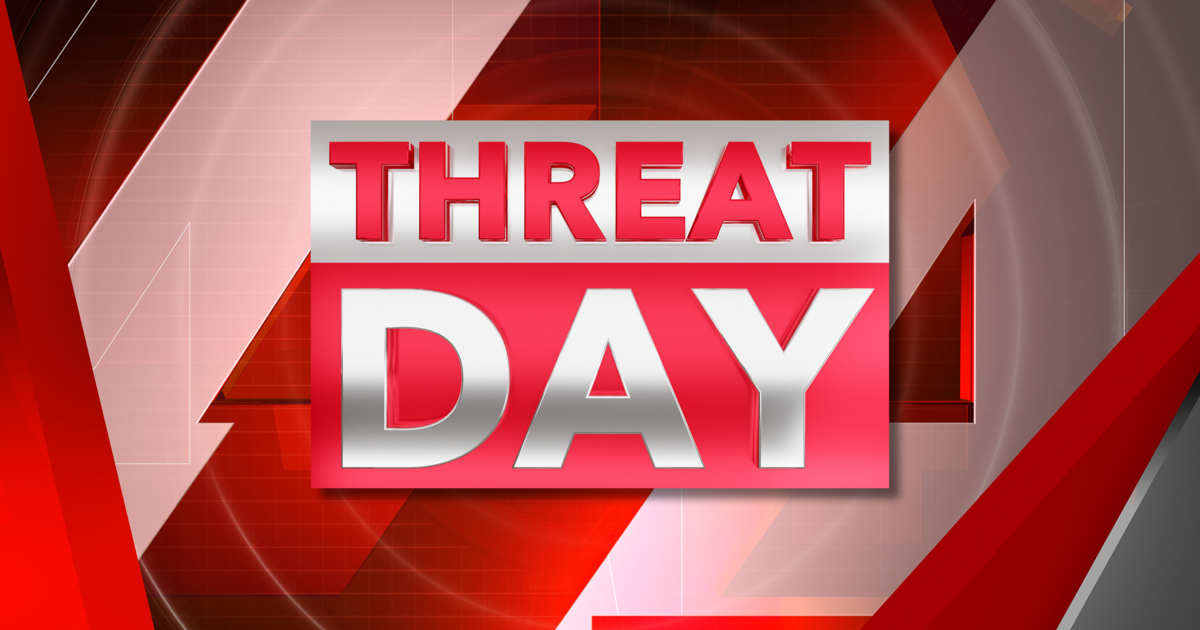 Weather Blog: What is a Threat Day? | Time
Occasionally, you may have heard us here at 44News use the term "threat day" in reference to the weather on a particular day. This is usually to help raise awareness of a day that poses a danger to someone's property, health, and even life.
You can generally associate a "threat day" only with severe weather when the severe weather threat index is equal to or greater than one. This is usually the most common reason we issue threat days, as extreme weather in our part of the country is all too common. But, there are a variety of other weather phenomena occurring right here in the three states for which we issue threat days.
Excessive heat is a prime example of a non-severe weather threat day.
The majority of the Tri-State has been under an excessive heat warning since Monday morning and is expected to continue through Thursday evening. This heatwave saw temperatures soar into the upper 90s and even into the 100s with heat index values ​​ranging between 105 and 115 degrees per day. The risk of heat exhaustion and heat stroke is greatly increased in people and animals in this dangerous combination of heat and humidity. That's why we issued threat days.
We also publish threat days for ice storms, hard-hitting snowstorms, dangerously cold temperatures and freezing wind chill readings.
Basically, whenever the National Weather Service and Storm Team 44 meteorologists believe the weather on a certain day is capable of threatening someone's property, health, or life, we will issue a threat day.
The purpose of the threat day show is not to scare anyone or hype up an event. This is just to alert our viewers that hazardous weather is possible for all three states and to pay close attention to the forecast for that day as it could ultimately be life or death.