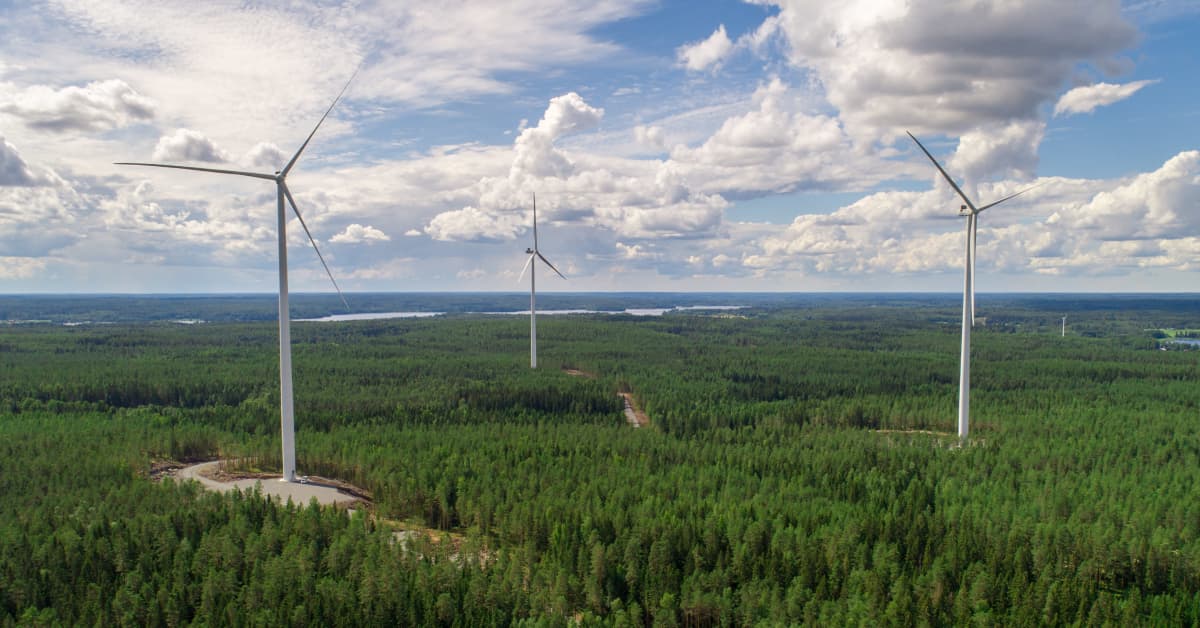 Tuesday's Newspapers: Sticker Attack, Health Issues, Energy Talks, Cheap Electricity | New
Several cars with Russian plates parked at Helsinki-Vantaa airport were victims of a "mysterious" attack of pro-Ukraine stickers, writes Ilta-Sanomat.
The tacky decorations are most likely a sign of protest against the unlimited movement of Russian citizens rather than a voluntary sign of solidarity from Russia, the newspaper writes. Discarded sticker packs were found in the field, indicating that the stickers were most likely pasted in Finland.
The parking lot at Vantaa airport is currently home to hundreds of Russian tourist cars that have used Finland as a gateway to the rest of Europe and the world, according to IS. Most European countries have introduced restrictions on travel from Russia due to the country's continued invasion of Ukraine.
Nursing shortage worsens
Job search website Duunitori.fi featured up to 35,996 care vacancies in the sector throughout 2021. The trend continued in 2022, with August seeing an increase of 30 % of available jobs compared to the same month last year, according to IL.
"The numbers don't lie. There is an urgent need to find qualified nurses for various tasks in the health sector," said Duunitori's communications manager. Niko Pikkuaho said in a statement read by the newspaper.
Nordics unite on energy
Danish Prime Minister Mette Frederiksen invited the heads of state of the Nordic countries, Germany and Poland as well as the President of the European Commission to discuss the replacement of Russian fossil energy, Helsingin Sanomat (siirryt toiseen palveluun) (HS) reports.
The Danish leader is keen to discuss wind energy as an alternative in particular as well as strengthening transmission networks and general cooperation between countries, writes HS.
finnish prime minister Sanna Marin (SDP) will also attend Tuesday's meeting.
Cheap power
Cheap electricity in this economy? Indeed, some small businesses still sell electricity at a price as low as 7 cents per KwH, Tampere-based Aamulehti (siirryt toiseen palveluun) writing. At the same time, Tampere's electricity utility, Tampereen Sähkölaitos, announced that it would raise prices for most of its contracts by 33 cents per KwH.
Among the competitors offering more affordable prices is Seinäjoen Energia, owned by the city of Seinäjoki. Its director, Kari Roosattributes the company's low prices to the fact that the company has limited its customer base and operations.
The same approach could not be applied to a company as large as Tampereen Sähkölaitos, according to the newspaper.