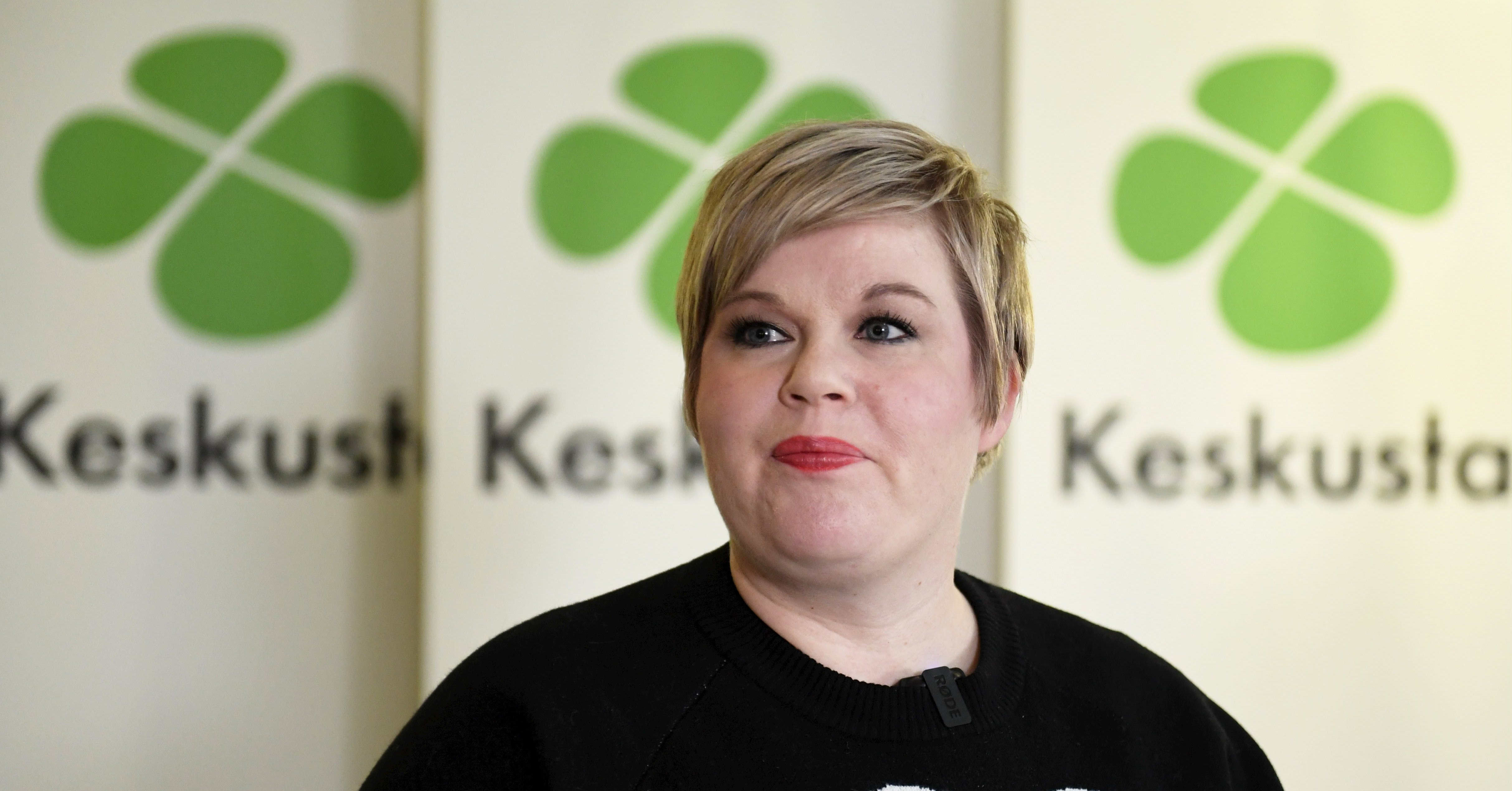 Tuesday's newspapers: regional elections, winter of discontent and house prices | New
Finland is holding regional elections in January.
Yle News
The Center Party launched its regional electoral campaign on Monday, announcing its desire to take control of a majority of the new regional authorities.
Enthusiasm for the election may be low, according to a recent poll, but for the Center Party, it is a joyous event.
The party has long advocated for another layer of elected government, and finally got its wish with the new assemblies set up to control health and social care services on a regional basis.
Ilta-Sanomat reports (siirryt toiseen palveluun) this party leader Annika saarikko said his party's goal was to make sure every municipality keeps a health center, even as pressure increases to cut costs and streamline services.
This pressure is likely to fall on tiny rural municipalities which tend to elect large numbers of Center Party advisers, so his party has more skin in the game than most.
"The last experience of a new election in Finland was linked to the European elections some 20 years ago," Saarikko said. "Now, in the same way that a new electoral culture is being created, and we encourage people to vote. If the problem with the European elections was that the questions seemed distant, we are now getting closer to day-to-day business. people."
Strike warning
Iltalehti carries a warning (siirryt toiseen palveluun) industrial action that could disrupt export industries this winter. The problem lies in the industrial sector, where negotiations on a new collective agreement have not even started.
Employers' association Technology Industries of Finland said its members now have the choice of joining a new organization to negotiate a sectoral agreement or to negotiate workplace by workplace.
Only 391 companies signed to be bound by joint negotiations, the rest of the 1,600 companies of the association preferring to negotiate locally.
This means that there will soon be a situation where workers are no longer covered by a collective agreement and can legally go on strike to improve their conditions. Employers can also call lockouts as part of their bargaining strategy.
If employers and unions representing more than half of the employees in a sector agree to an agreement, it will be deemed binding even on companies that did not participate in the talks. In practice, this is the situation for the vast majority of the Finnish workforce, but this situation appears to be changing.
Prolonged industrial disputes could herald a more unequal Finland, in which universal annual wage increases play a less important role in narrowing the income gap.
It's part of the plan, according to Iltalehti, with employers' organizations and influential right-wing thinkers suggesting in recent years that binding agreements and universal pay standards should be called into question.
High house prices
The Finnish National Association of Estate Agents released forecasts on Monday suggesting that the housing market is likely to continue its long boom.
Helsingin Sanomat reports (siirryt toiseen palveluun) that agents see no downward pressure on prices, with a shortage of newer and larger properties making life more difficult for buyers in many areas.
However, the association said some sellers had raised asking prices too much, which meant they would have to wait longer to sell their properties.