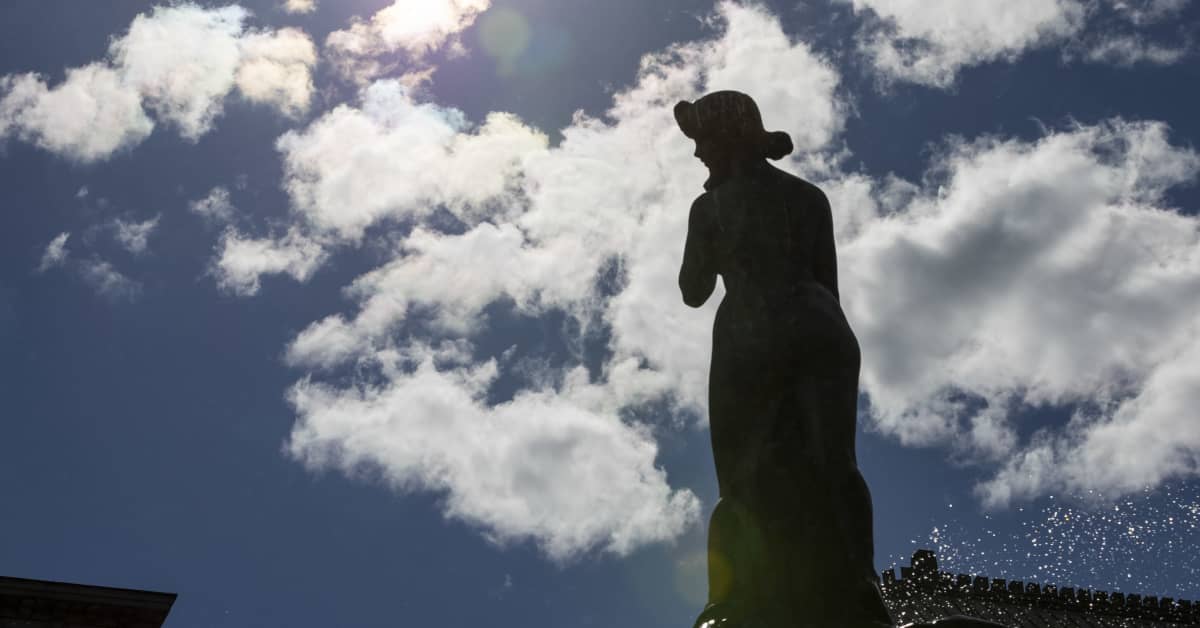 Tuesday's Newspapers: Nuclear Power, Summer Weather and Finland's Rocky Road to NATO | New
European countries should not worry that Vladimir Putin is "saving face", writes IS.
The results come from a recent poll commissioned by the newspaper Uutissuomalainen, writes TS, showing 55% of respondents in favor of the construction, with 19% against. Another 26 percent said they were unsure of their position.
Men and older age groups were more likely to be in favor of building than women and younger age groups, the results showed. Voters from the Finnish Party and the National Coalition Party were most likely to support increasing Finland's nuclear capability, while those who voted for the Green Party or the Left Alliance were the least likely to support a such decision.
One thousand people participated in the online survey in May.
At the beginning of May, the Finnish company Fennovoima terminated its agreement with the Russian supplier Rosatom, halting the construction of Finland's sixth nuclear power plant.
summer time
Iltalehti (siirryt toiseen palveluun) takes a look at what weather we can expect for the coming summer months, writing that seasonal temperatures are likely to be higher than usual in Finland.
According to Foreca, the summer months in Finland and most of Europe will be warmer than average.
Foreca based its analysis on a weather forecast for the July-September period recently published by the European Center for Medium-Range Weather Forecasts (ECMWF), writes IL.
Foreca meteorologists say warm rains will be concentrated in Finland in August and September, with the weather likely to be more rainy than dry, so there's no need to worry about dry heat waves.
Summer temperatures are expected to be around 0-1°C warmer than average in northern and central Europe.
However, temperatures in Finland in June will remain close to average.
Is Finland tested?
Was Finland too naïve in expecting its path to NATO to be easier, IS asks, in May when it submitted its membership application?
Because of the public support from NATO member countries, as well as from NATO itself, Finland may have expected a quicker accession to the military alliance.
However, the Turkish President Recep Tayyip ErdoğanFinland's and Sweden's opposition to NATO membership came as a surprise.
With the war in Ukraine showing no signs of ending, Finland and Sweden could become "pawns in games" that they themselves cannot affect much.
This is the worst possible scenario, writes IS, fearing that major EU countries like France are showing signs of worrying too much about the Russian president Vladimir Poutine "saving face", with the French president Emmanuel Macron expressing such sentiment on Saturday. There are fears that countries in Europe are becoming "too understanding" of Putin and his concerns, notes IS.
The tabloid adds that existing defense guarantees with Britain and the United States, as well as the ongoing Baltops 2022 international military exercise currently taking place in the Baltic Sea region, should remind us that Finland n Is not alone during this membership period while waiting for her to wait. NATO request to be resolved.