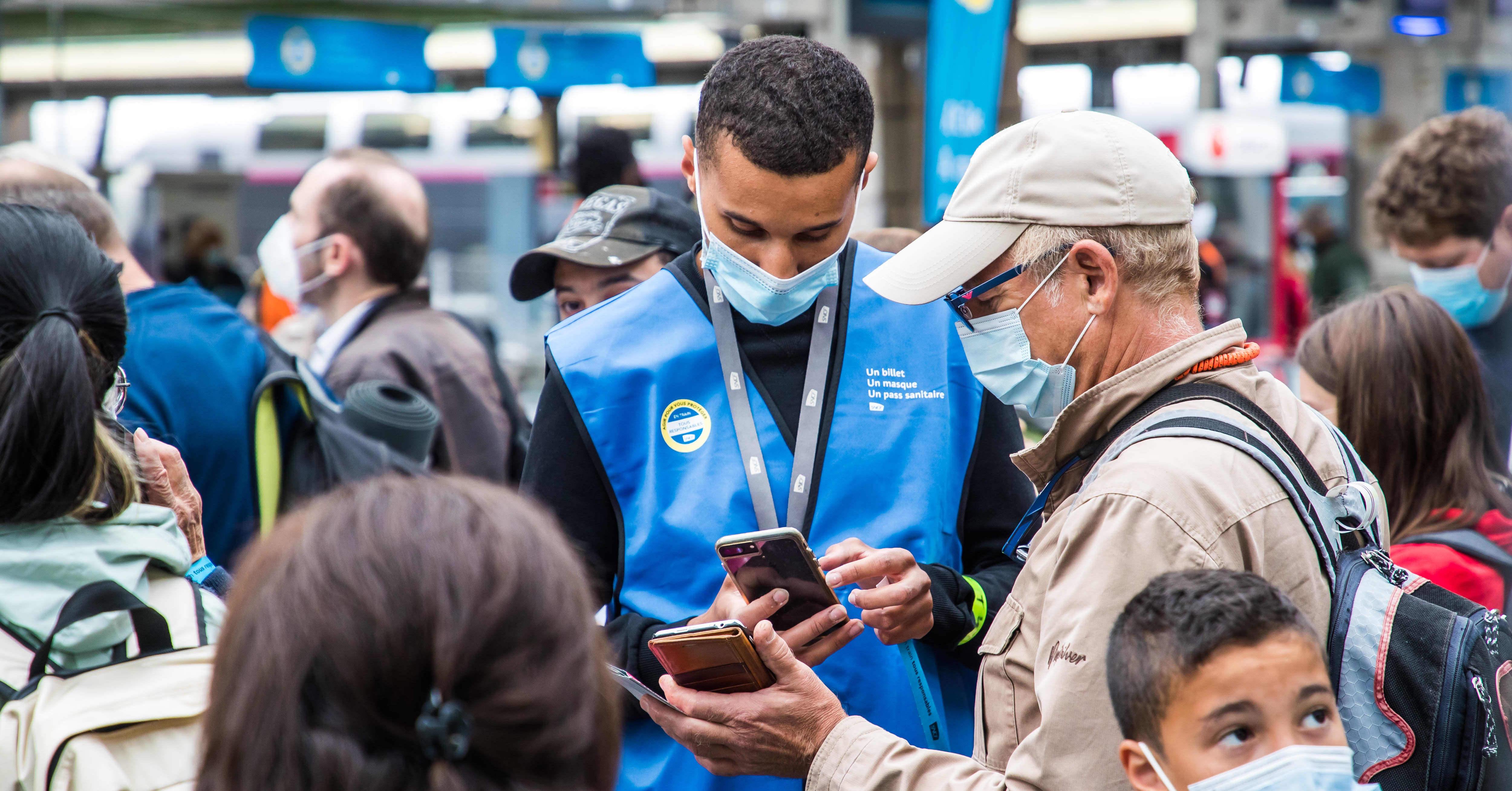 Tuesday's Newspapers: Covid Pass Process, Rusko Shooting, and Threat of English Emails | New
What is a Covid passport used for?
Yle News
Iltalehti has a glance (siirryt toiseen palveluun) to the efforts of several ministries to imagine what a Covid passport might look like in Finland.
The idea is that in order to enter certain facilities, people would have to show a document proving that they had been fully vaccinated or had tested negative for Covid-19 recently.
The Ministry of Social Affairs and Health had requested comment on the Covid passports, and so far four ministries have given their opinions.
Bars could be excluded from the plans, with the Ministry of Economic Affairs and Employment saying that with current legislation not allowing bar closings, the Covid pass should not be used for the purpose of keeping them open.
Swimming pools, sports centers and gyms, on the other hand – which may be closed when the Covid situation deteriorates – would be good places to use the Covid passport, according to the ministry.
The ministry would exclude essential services, including grocery stores, hairdressers, post offices, pharmacies and libraries, from using the Covid pass.
The Department of Education and Culture, on the other hand, has suggested that libraries could have access controlled by Covid passes.
Rusko shot
The papers are all covering a deadly shooting at night in the southwestern town of Rusko in which one person died after police were called to their home.
Local newspaper Turun Sanomat said (siirryt toiseen palveluun) that the civilian and a policeman unloaded their weapons and that the policeman was in the hospital with minor injuries.
The Tampere prosecutor's office will now investigate police use of firearms, and police have said they will not comment on the case further.
To rule or not to rule
Helsingin Sanomat reports (siirryt toiseen palveluun) worried about the Finnish Language Institute (Kotus), which is unhappy with a change in the e-mail addresses used by officials from different ministries.
The government plans to change all government email addresses to use the format [email protected] (siirryt toiseen palveluun), saying it would promote consistency and help people connect with officials.
This would eliminate all of the different suffixes used in different departments, with a govsec.fi suffix used for people involved in higher security duties. The Home Office will only use govsec.fi email addresses.
Kotus, however, is unhappy, as gov.fi is from English rather than Finnish.
"In our opinion, it would be in line with the principles of good governance to use suffixes in Finnish and Swedish", said the naming expert of the center. Ulla Onkamo. "If an email address is required for international or English connections, it can be written differently."