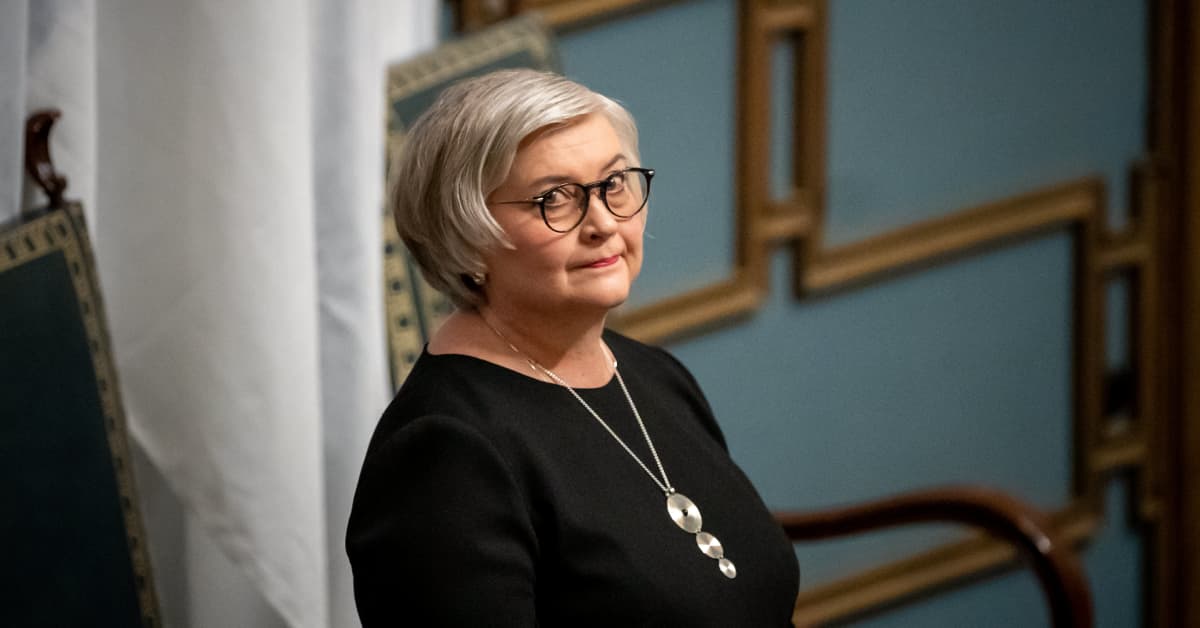 Tuesday's Newspapers: Busy Week in Politics, Turku Murder Details, Independence of Court | News
More details of a grisly crime in Turku last weekend are emerging in Ilta-Sanomat, as politicians prepare for a long week.
Tuesday will see the Chancellor of Justice Tomás Poysti to appear before Parliament to explain how the government's lockdown legislation fell foul of a parliamentary committee which ruled proposed rules – which would have restricted freedom of movement in affected areas – as unconstitutional.
Then, writes Kaleva, there is Wednesday's meeting of the Parliamentary Audit Committee and Thursday's meeting of the Parliamentary Office Committee, both of which are expected to discuss the ongoing investigation into the Office's Auditor General. national audit. Tytti Yli-Viikari and accusations that she spent public money badly. She denies any wrongdoing.
Also on the program, another controversy around the former member of the Finnish Party Ano Turtiainen and a tweet saying a friend of his was "ready to kill" if face masks became mandatory in Finland. Speaker Anu Vehviläinen (Cen) said she intended to take the matter to Parliament. Turtiainen had already been reprimanded by the speaker in February for another face mask incident.
Details of Turku murder emerge
According to the newspaper, a 27-year-old man and a 25-year-old woman were killed. Police believe the man was the attacker's intended target, while the deceased woman was a bystander. Another passerby, a 29-year-old man, was wounded by a knife, writes IS.
A 23-year-old man and a 49-year-old woman were found on the property where the murder took place. Police said they were hiding from the suspected attacker, IS reports.
The newspaper also reports that police are treating the crime as a double murder and three attempted murders.
Neighbors in the Turku suburb of Perno told Ilta-Sanomat that there were problems with drug use in the area.
"I know there was some drug use, but as long as they left me alone, I had nothing to do with what other people were doing. Everyone has the right to live their life," one of them said.
Politicians could fill the courts, expert says
The claim is based on an interview with Kari KuusiniemiPresident of the Supreme Administrative Court of Finland.
Current legislation means Finnish courts could be susceptible to manipulation by politicians, writes HS. One way for a government to achieve this would be to dramatically increase the number of judges, appoint loyalists to new posts and force older judges to retire, the newspaper said.
According to Kuusiniemi, the state should launch a study to ensure the independence of the courts as soon as possible, following a similar move in Sweden last year.
The subject of political interference has become a hot topic recently as accusations of politicization have marred the coronavirus vaccination program and the failure of the government's lockdown plan.