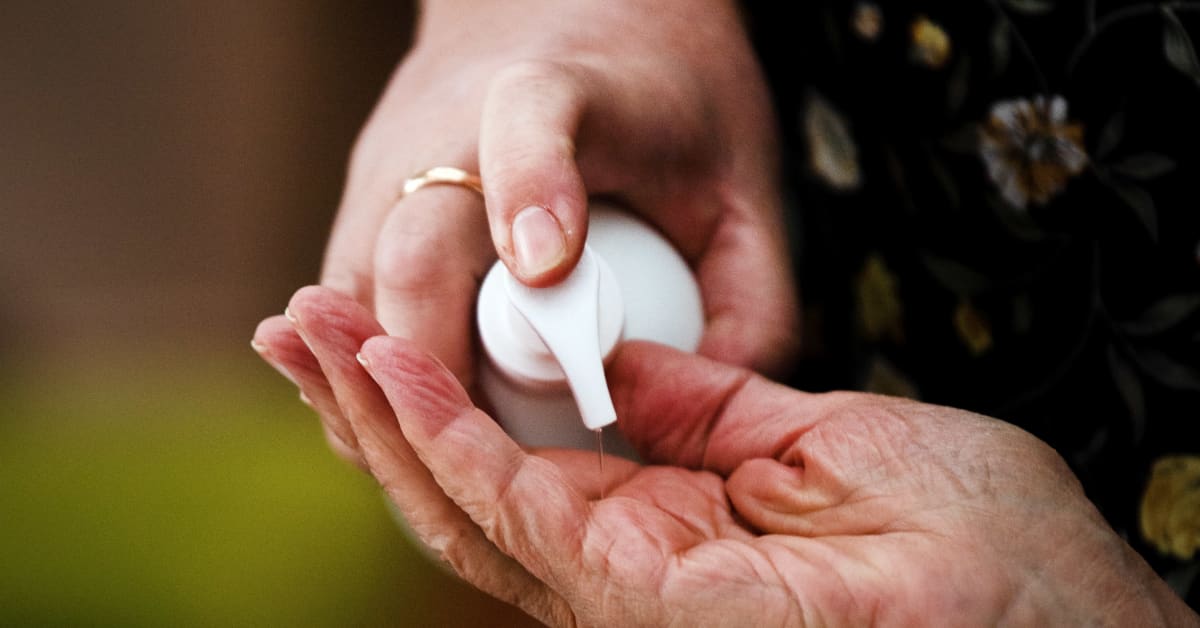 Tuesday's newspapers: blocking of intensive care, problems with hand sanitizer, return to Lapland and problems with gambling | New
Finland's intensive care units are filling up with those who have not been vaccinated against Covid.
Finland has dropped many of the restrictions it had put in place to contain Covid cases, but the pandemic continues, even though those who are vaccinated are now much less likely to be offered a PCR test as part of of the new Finnish testing strategy.
The number of cases is increasing and if people are not vaccinated, the disease can be quite serious.
Tero Varpulachief medical officer in intensive care at Jorvi Hospital in Espoo, says his unit is starting to feel the pressure.
He says the few coronavirus intensive care patients who have received two doses of a Covid vaccine have other serious medical conditions – they could be cancer patients or organ transplant recipients.
Varpula urges people to get vaccinated to keep them out of hospital even if they catch Covid, saying it is now more difficult to transfer patients from intensive care to other units across the country as infections are increasing everywhere.
If this situation persists, it may be difficult to provide normal intensive care space for accidents, postoperative care and other daily aspects of hospital operations.
On Monday, some 74% of the population aged 12 or over had received two doses of an approved Covid vaccine.
Meanwhile, HS also carries a letter (siirryt toiseen palveluun) of Olli Ruuskanenprofessor emeritus of infectious diseases, who says continued use of antibacterial gel could do more harm than good.
Ruuskanen says the gels kill good bacteria as well as bad, and might just be a waste of time. This is because Covid is mainly spread by aerosols, with much less evidence of transmission on surfaces.
Ruuskanen therefore says that face masks and social distancing are the best ways to prevent the spread of Covid.
back to Lapland
Finland's tourism industry has been hit during the pandemic, with holidays in Lapland suffering from a lack of Asian visitors.
KL speaks to local tourism officials who are particularly excited about the direct flights from Paris to Rovaniemi, which are due to start in December.
In 2019, tourists spent some €290 million in Rovaniemi, but that fell to just €162 million in 2020, according to the local tourist board.
They predict a total outlay of around €258 million in 2022. However, ensuring service levels for foreign tourists is a problem, with many workers having left the industry during the pandemic.
Game problems
Iltalehti publishes (siirryt toiseen palveluun) a deep dive into the gambling industry, in which a former gambling company employee admits that companies tend to block successful bettors and make huge profits from addicts.
According to IL sources, having your winnings paid out by a gambling company can also be problematic. The ex-employee says companies are trying to delay payouts in hopes that customers will start spending their winnings on new games and lose.
The newspaper interviews a man who said he had to hire lawyers to withdraw some 110,000 euros he had in his account at Betfair after a winning bet on the US presidential election.
It took his legal team two months to get the money, and his legal costs alone were 1,600 euros, but he wondered what would happen to those who can't hire lawyers .