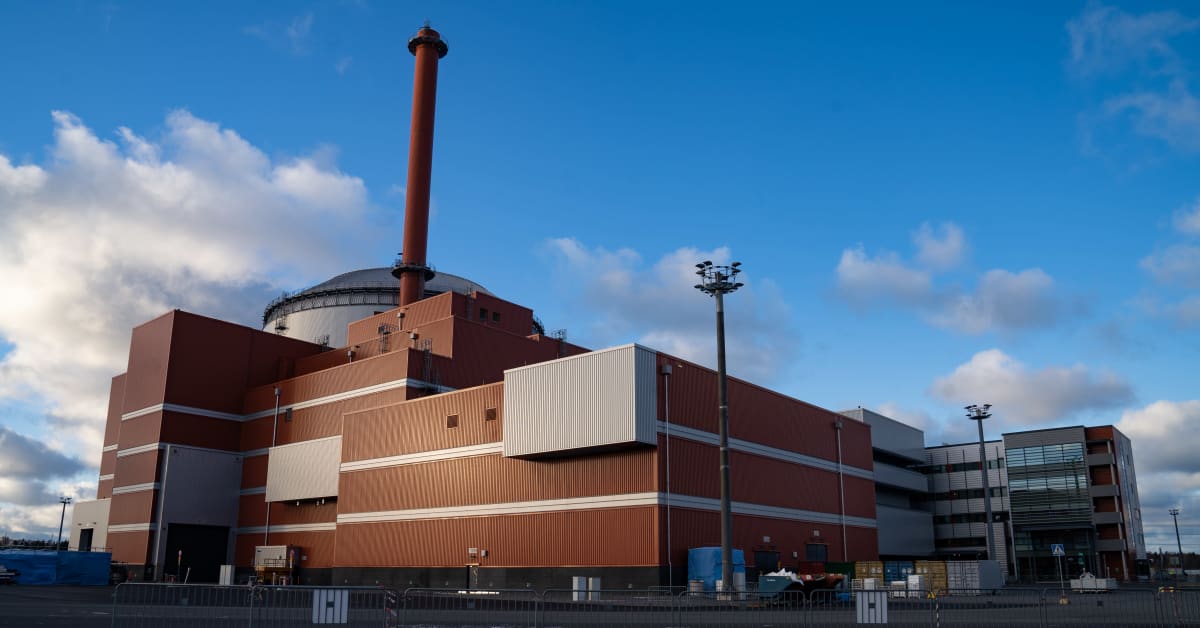 Tuesday newspapers: visit to the United Kingdom, advocacy for biodiversity and nuclear hope | News
President Sauli Niinistö traveled to Britain to meet colleagues and media.
Most newspapers talk about the president Chez Sauli Niinisto visit to the UK, with a busy schedule of security-related events and meetings.
He was attending a meeting of the Joint Expeditionary Force, a UK-led Nordic and Baltic security coalition.
Along with this, Ilta-Sanomat reports (siirryt toiseen palveluun) whom he also met Prince Charlesincorporating a Tweet in which Niinistö claimed to have had "substantive" discussions with Niinistö.
Paper leads with by Vladimir Putin signing his last call with Niinistö, which ended with the Russian leader saying "I am available".
Niinistö said he thought it might be a tactic, to appear open to talks, but also seemed keen to talk and might want to reach out to Western leaders.
The big call he would like, according to Niinistö, is the American president Joe Biden. He said it could happen "in the near future".
Beware of beetles
A Helsingin Sanomat editorial (siirryt toiseen palveluun) protests against the forest plantations that dominate the Finnish countryside, highlighting a concrete threat to this limited ecosystem.
Spruce bark beetles are a healthy part of a normal forest, which has a multitude of different tree species and dead tree trunks on the ground providing natural habitats for many beetle predators.
In plantations, however, monoculture allows these tiny insects to run wild. A spruce plantation has only spruce trees, a perfect environment for beetles to fight their way through, killing the trees that are their food.
The document says that efforts to protect biodiversity are underway, but must take into account the social and economic importance of forests in Finland.
Nuclear to the rescue
Finland's energy mix has been in the news recently, with Russia's attack on Ukraine raising questions about both the Rosatom-backed Fennovoima project and the import of electricity from Russian power plants.
Business newspaper Kauppalehti suggests (siirryt toiseen palveluun) in an editorial that this dependence could soon end, thanks in part to the Olkiluoto 3 reactor which went online over the weekend.
The newspaper estimates that on Monday alone, imports from Russia amounted to some 3.7 million euros – a sharp increase in Russia's hard currency reserves, as sanctions continue to isolate the country's economy.