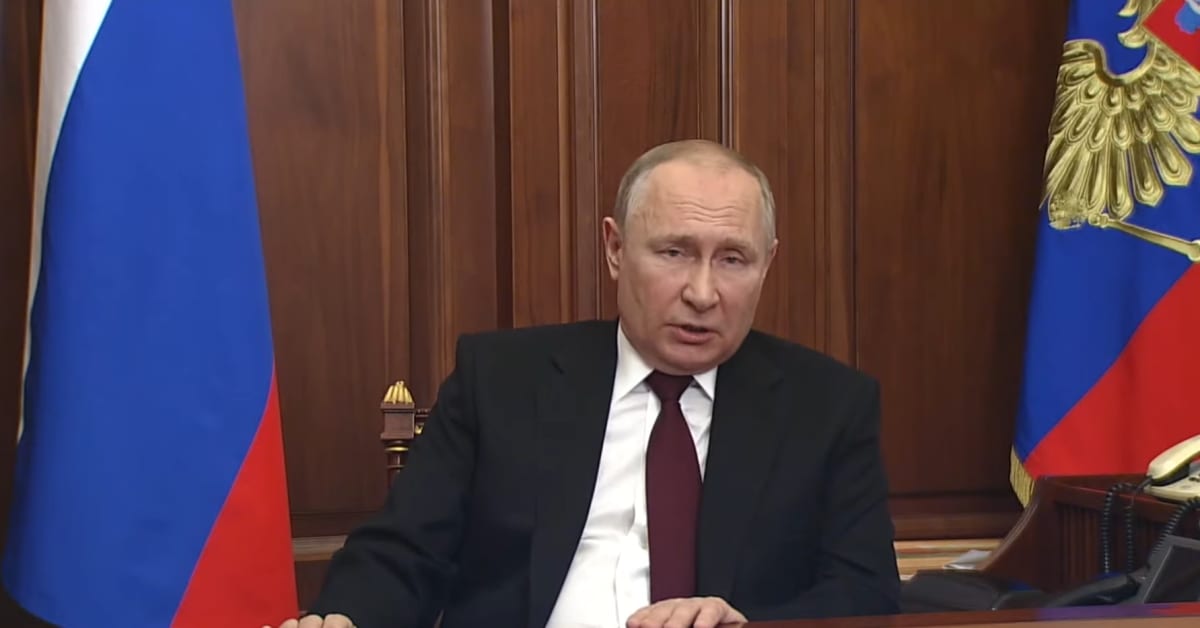 Tuesday Newspapers: Ukraine Reaction, Snow Chaos | News
Tuesday's press wondered about the development of the situation in Ukraine.
In Finland, a nation of the Russian Empire that seized its freedom in 1917, people followed the speech closely. While Putin spoke ostensibly about Ukraine, the implications of his more general anxiety over Russia's status could be significant for Finland.
Finnish Ministers and the Prime Minister Sanna Marin (SDP) published a identical statement on Twitter (siirryt toiseen palveluun)which read "Finland condemns the unilateral acts of Russia which violate the sovereignty and territorial integrity of Ukraine. The recognition of the separatist regions in eastern Ukraine is a violation of international law and the Minsk agreements Finland responds to Russia's actions within the EU framework."
Finnish answers
Niinistö was recently tapped as one of the few Western leaders to speak regularly with Putin, and according to him, the current moves only concern eastern Ukraine and have no significance for Finland or the Baltic states. .
"Russia's actions have been described as irrational or illogical," Niinistö said. "Perhaps the rationality is exactly this: operating in a way that I've described as two steps forward, one back, and two aside. That's the current movement, and it won't stop. certainly not there."
He added that while a diplomatic solution was not out of the question, the stakes of the game and the risks have increased.
On this note, Helsingin Sanomat requested (siirryt toiseen palveluun) Russian researcher Arkady Moshes what is happening now. According to him, war is not inevitable, as it is more likely that Russia will simply take control of Luhansk and Donbass without a wider invasion of Ukraine.
In this sense, the recognition of their independence is a sign of weakness: Russia probably does not have the forces necessary for a full invasion of Ukraine.
Iltalehti, meanwhile, published an opinion piece comparing Putin to Hitler and Stalin. The tabloid's conclusion is that he is dangerous and must be stopped. The newspaper also indicates that the Fennovoima reactor, which will use a reactor from the Russian company Rosatom and is 34% owned by the Russian company, must be stopped.
It is a controversial project, with initial approval in 2014 leading to the resignation of the Green League from by Alexander Stubb (NCP), but the security risks have only increased since then. IL's verdict is that the project cannot continue.
Snow chaos hits Helsinki
Far from Ukraine, reports Ilta-Sanomat (siirryt toiseen palveluun) that much of southern Finland was blanketed in snow on Tuesday morning, with police advising motorists to be extra careful.
Commuters can also expect large-scale disruptions to public transport services, with trams blocked and buses cancelled.
The paper also has photos (siirryt toiseen palveluun) of the snowstorm, with stranded vehicles of all kinds demonstrating the risks of leaving home as this weather front passes over Finland.