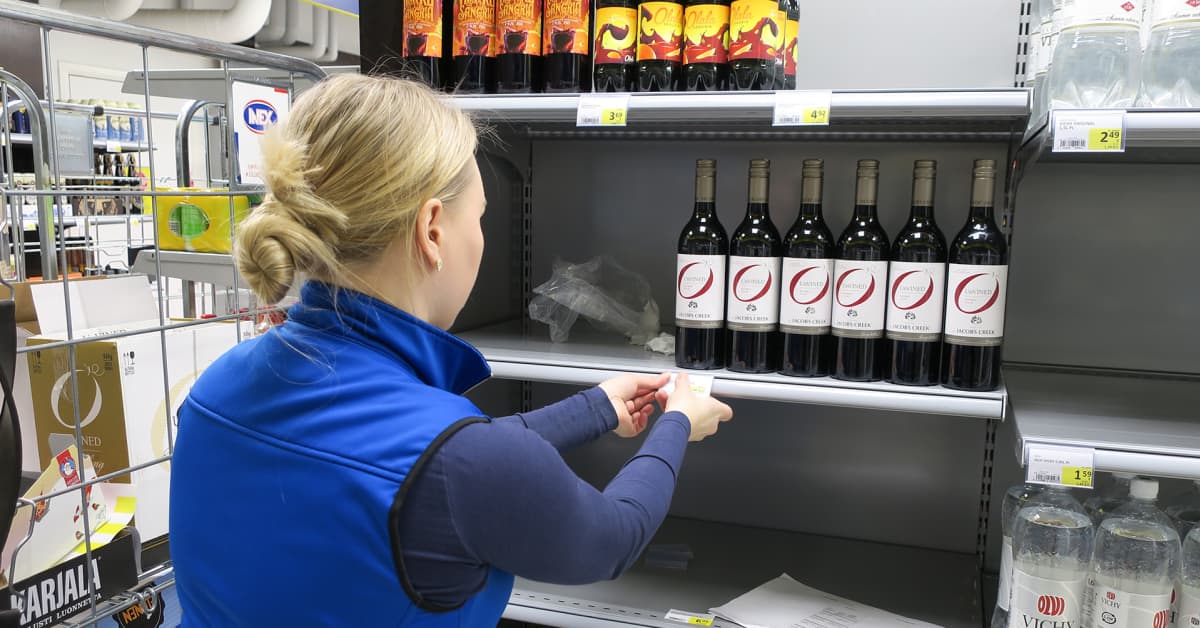 Tuesday Newspapers: Russian Media Silent, Dry January and Student Deal | News
As the United States and NATO prepare for a possible Russian invasion of Ukraine, Finnish newspapers explore Russian media reactions to NATO talks in Finland.
Russia is less than enthusiastic about the prospect of NATO expanding to its northwestern border. That said, Russian media criticized Finland and Sweden for revisiting NATO membership issue, writes Helsingin Sanomat (siirryt toiseen palveluun).
While some Russian commentators said Russia's actions were pushing Finland into the arms of NATO, others suggested Finland was not acting in a friendly manner. The media, for example, described Finland's purchase of F-35s as a "hostile gesture towards Russia".
State media Ria Novosti claimed Finland's president Sauli Niinisto and prime minister Sanna Marin knowingly or unknowingly playing into the hands of the US-led alliance. A Russian defence-focused think tank published an article suggesting that "it would be better to warn the northern neighbors of what awaits them if they choose the wrong side and what they will be left with if they do it".
Russia's official policy towards Finland's NATO membership has not changed in the meantime. Russian Foreign Minister Sergei Lavrov recently said that Russia respects Finnish and Swedish sovereignty and that it is up to "their people" whether or not to join the alliance.
Will Finland join NATO? This week's All Points North takes stock of the debate. After months of discussion and diplomacy by political leaders, Finland's commitment to the so-called "NATO option" is clear.
Daily drinkers
With Finland in the middle of its annual month of abstinence from alcohol, tipaton tammikuu, readers of Ilta-Sanomat (siirryt toiseen palveluun) are flocking to a story about alcohol causing liver damage sooner than people think.
As in the rest of Europe, liver disease is a growing problem in Finland, according to Kaarlo Simojoki, a substance abuse expert at the University of Helsinki.
Drinking one to three servings of alcohol with a meal on a daily basis is enough to cause cirrhosis of the liver if this habit persists for longer.
"It's something that people don't understand. When it comes to liver health, another thing that's important, in addition to quantities, is whether the liver is under regular stress," explained Simojoki.
study pays
Business magazine Talouselämä (siirryt toiseen palveluun) reports that graduating on time pays off, citing research by Kela showing that she partially repaid student loans belonging to approximately 55,000 people between 2015 and 2021 for graduating on time.
Finland's policy of partially repaying state-funded student loans for those who complete their studies on time has led to more people taking out loans. The share of students who take out loans has increased from 55% to 63%, while the total amount of average loans has increased from around 12,000 to 14,000 euros.
Figures indicate that the state's carrot to get people into the job market faster led to 55% of students graduating on schedule, up from 48% in 2014.
Loan repayments cover 40% of loans over €2,500.