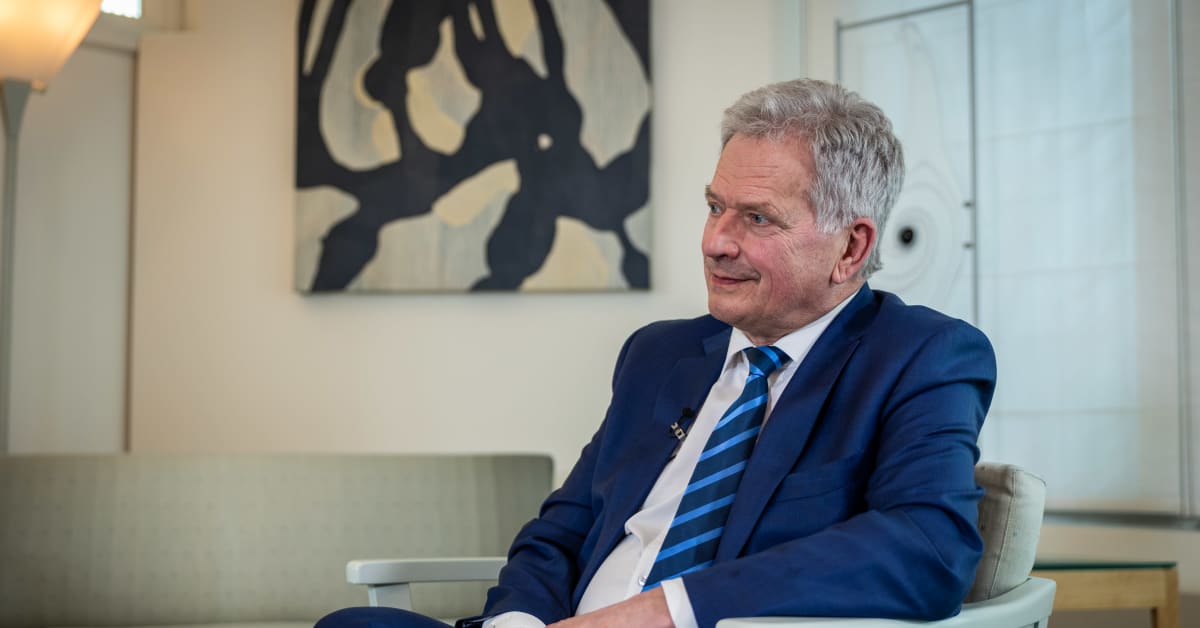 Tuesday Newspapers: Presidential Approval, 2024 Chances, and Climate Issues in the Budget | News
The war in Ukraine could spur action on another major crisis facing humanity.
It is not surprising that the President Chez Sauli Niinisto approval ratings are high, after his extensive international diplomacy around Russia's attack on Ukraine and the parallel debate over a possible Finnish NATO bid.
Some 86% of those polled said they were satisfied with Niinistö's work, while around 63% said the same of the prime minister. Sanna Marin (SDP), 66% liked the Minister of Defense Antti Kaikkonen's(Cen) efforts and 62 percent said the Foreign Minister Pekka Haavisto (Green) had given satisfactory results.
Niinistö's score plummeted, with 55% saying they were "very satisfied" with his performance and 31% "quite satisfied".
The poll was conducted between March 25 and 30, with 1,081 respondents who asked their opinion of Finland's senior politicians in charge of foreign and security policy.
Hopes 2024
While the current president is very popular, his term expires in 2024 and prevents him from running again due to Finland's constitution.
There had been talk that Finland might be without a head of state, but that's over now: prime ministers have too much to do to skillfully manage relations with Russia at the same time.
Regardless of what Russia does or Finland's response, it remains a neighbor, and KL says the channel for discussion must remain open.
In 2024, the newspaper looks at the main candidates, even though no one has said they are running, and suggests that maybe Alexander Stubb may have to return to the Finnish elections.
Stubb said he would avoid domestic politics and currently works at the European University Institute, but KL suggests a primarily international role such as the presidency might be tempting.
Climate alarm
Ministers meet on Tuesday for discussions on the fiscal framework, and there are tough choices to be made.
Iltalehti has a comment (siirryt toiseen palveluun) which examines how choices made now to respond to war could either exacerbate or help solve the climate crisis, following a new report from the Intergovernmental Panel on Climate Change (IPCC).
According to the IPCC, we will also need to use unproven airborne carbon capture technology if we are to have any chance of mitigating the worst, as well as significantly reducing emissions.
Iltalehti recaps the missed opportunities, including the vast subsidies given to Finnair without weather conditions (unlike the subsidies given to Air France, for example), but says that now the war in Ukraine makes the task even more urgent.
While previous spending limits are to be set aside and support is on the way for the agriculture and energy sectors, ministers have big problems to tackle when setting out spending plans.