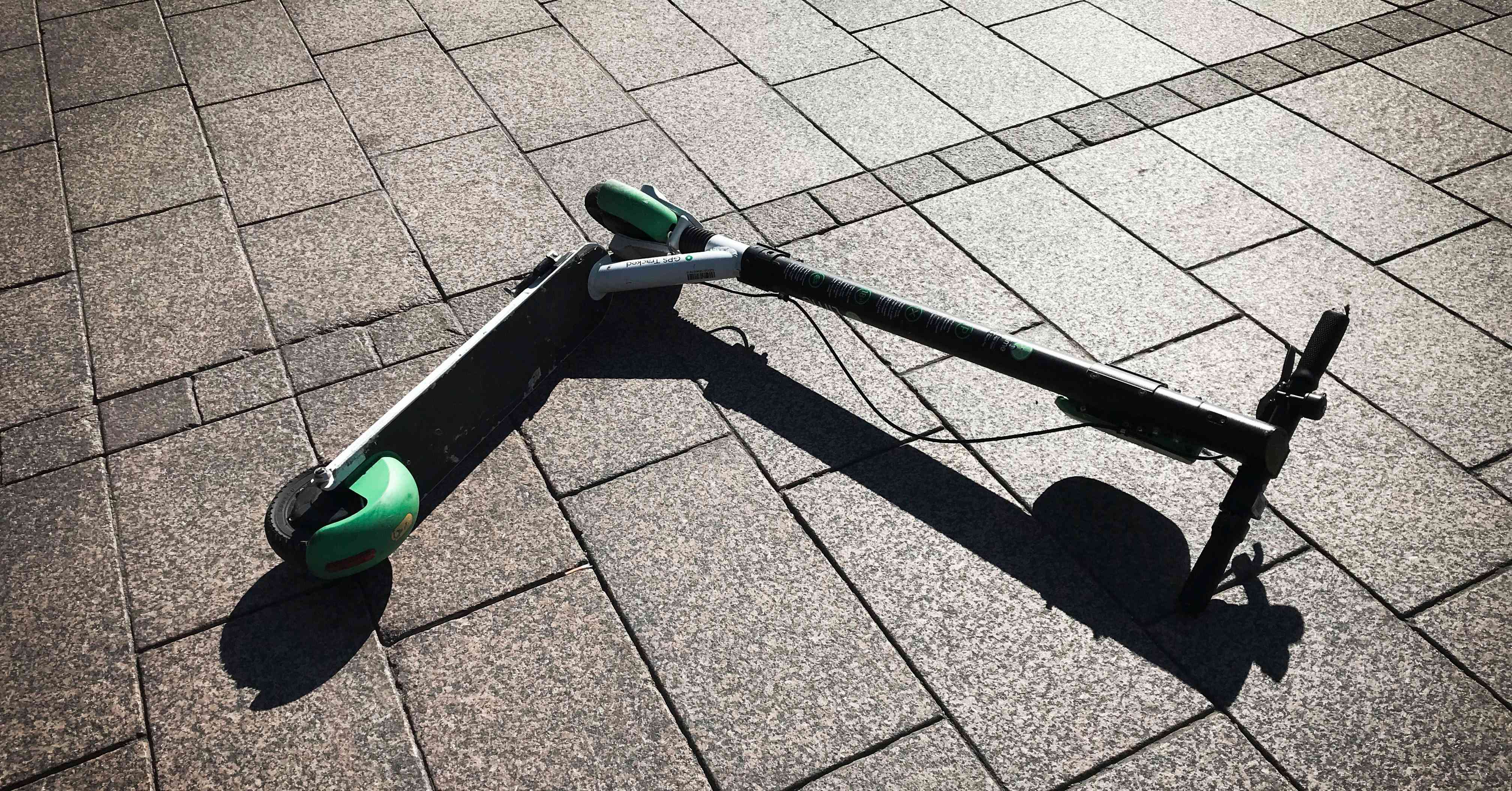 Tuesday Newspapers: NATO support, border shopping and scooter injuries | New
Tuesday's articles follow a theme from Monday's visit to NATO.
Yle News
Most papers to carry (siirryt toiseen palveluun) news from the Eva think tank survey on NATO membership, which suggests that a few more Finns now think it would be a good idea for Finland to join the alliance.
Some 40 percent of those polled said they did not want Finland to become a NATO country, while 26 percent said they believed the country should join the Western Military Club.
This support is up four percentage points from the 22% figure recorded a year ago. It comes after the NATO Secretary General Jens Stoltenberg visited Helsinki on Monday, reminding Finland that they have a close partnership – but that is not as good a guarantee of security as membership.
Eva also published a poll on Monday suggesting that Finns are increasingly critical of Russia, with 60% of those responding to the survey saying they see Russia as a military threat.
Do you want top Finland stories organized and delivered straight to your inbox? Then sign up for our weekly All Points North newsletter!
Drop in border shopping
Retailers along the eastern border, meanwhile, are hoping for a less threatening invasion, with tourists returning to malls and shopping parks set up to meet their needs.
Helsingin Sanomat has summer in Vaalimaa (siirryt toiseen palveluun), one of the three big border points, to see how the "Zsar" shopping center is doing.
It hasn't made a profit since it opened in 2019, and with declining visitor numbers and just 25 of the 60 units rented. The center is a point of sale, aiming to sell last year's designer items at a discount while seeking a clientele consisting of 25% Russian visitors and 75% domestic buyers.
It doesn't work so well with Covid restrictions limiting travel between the two countries. In 2019, more than 5.5 million people passed through checkpoints on the eastern border, and this year that number has fallen to half a million.
The scooter injury crisis has subsided
Iltalehti reports (siirryt toiseen palveluun) that the scooter injury crisis, which had filled the Helsinki emergency services with injured scooters, has eased somewhat.
In July, some 80 patients arrived at hospitals in the Helsinki and Uusimaa region after an electric scooter crash, raising concerns among health officials about rental mobility aids.
As of September, that number was 15, and since new rental restrictions were introduced there has been a further drop – only 6 scooter-related injuries in October so far.
That same month, Helsinki agreed with scooter rental companies that they would not be available after midnight on weekends, in a bid to limit their use by drunk drivers.