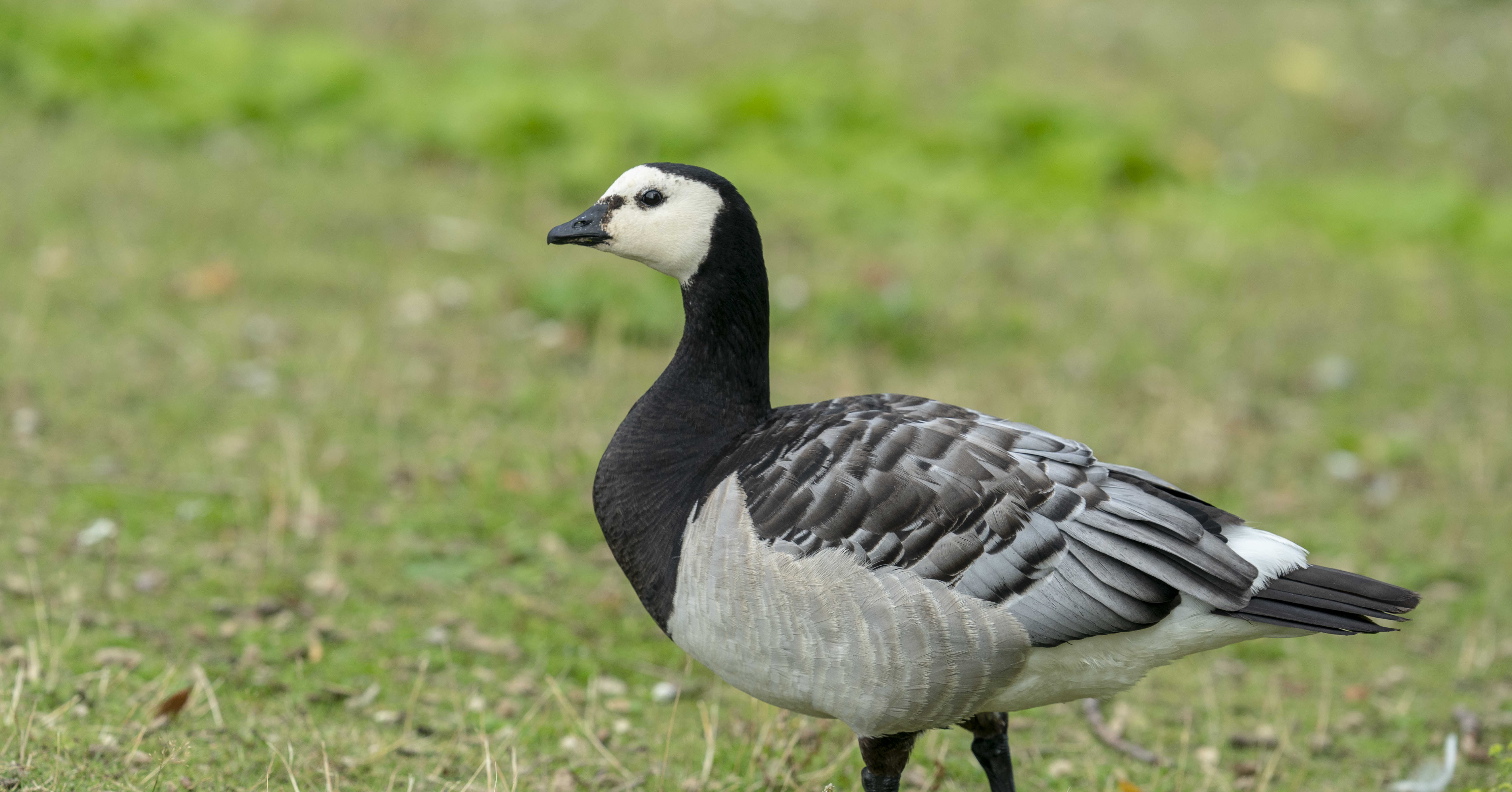 Tuesday Newspapers: HS looks to Russia, Wolt plots next move, barnacles a tough opponent | News
The newspapers ask if change is coming to Russia, if Wolt can continue to grow, and how to save crops from waterfowl marauders.
Finnish attention has been drawn to the east since the Russian opposition leader Alexei Navalnyreturn and subsequent arrest. President of last week Sauli Niinistö raised the issue with the Russian President Vladimir Poutine, telling reporters: "I had a long discussion with Putin and we went through the Navalny situation."
Niinistö had previously been thanked for his help in convincing Russian authorities to allow Navalny to travel to Germany for medical treatment.
The detention of demonstrators including Navalny's wife Yulia Navalnya sparked international condemnation, with the Minister of Foreign Affairs Pekka haavisto tweeting "the arrests of peaceful protesters in Russia, including Yulia Navalnaya, are not acceptable". Navalnya has since been released.
The Finnish media were therefore stunned by the tragedy in Russia and the reaction of the Finnish leadership.
"Is this the start of a new era? Asks the Tuesday headline Helsingin Sanomat, which leads with analysis (siirryt toiseen palveluun) of the situation in Russia by his correspondent in Moscow Jussi Niemeläinen, following a weekend of protests against Navalny's arrest.
Tuesday's HS also features a editorial (siirryt toiseen palveluun) commenting on the Russian protests. The document suggests that "change is coming to Russia," arguing that while President Putin's grip on power appears strong, few foresaw the collapse of the Soviet Union.
Wolt hits the jackpot
The answer: a public listing on a European stock exchange. Kauppalehti reports that the company is looking to grow in the future by buying out competitors, which the share issuance makes it easier.
Newspaper quotes Wolt CEO Miki Kuusi which says, "Listing increases our ability to be an active buyer in the market." It allows the use of your own shares in the event of acquisition.
According to Kauppalehti, Wolt's revenue in 2020 more than tripled to 285 million euros, while the company recorded an overall loss of 38 million euros, just above the loss of 36.1 million euros she suffered in 2019.
Experts fight to expel barnacles
Migrating waterfowl – a protected species – can damage crops by eating seeds when their staple grass diet is scarce.
The government paid € 2.7 million in compensation for geese damage to farmers last year after a cooler-than-average spring restricted the birds' usual food supply.
According to MT, researchers at Luke have tried using balloons, a falcon-shaped kite and people on foot to hunt geese. Neither method has proven to be effective, however.
"None of the means can be considered profitable either", Jukka Forsman, a professor-researcher in charge of the barnacle goose damage prevention project told the newspaper.