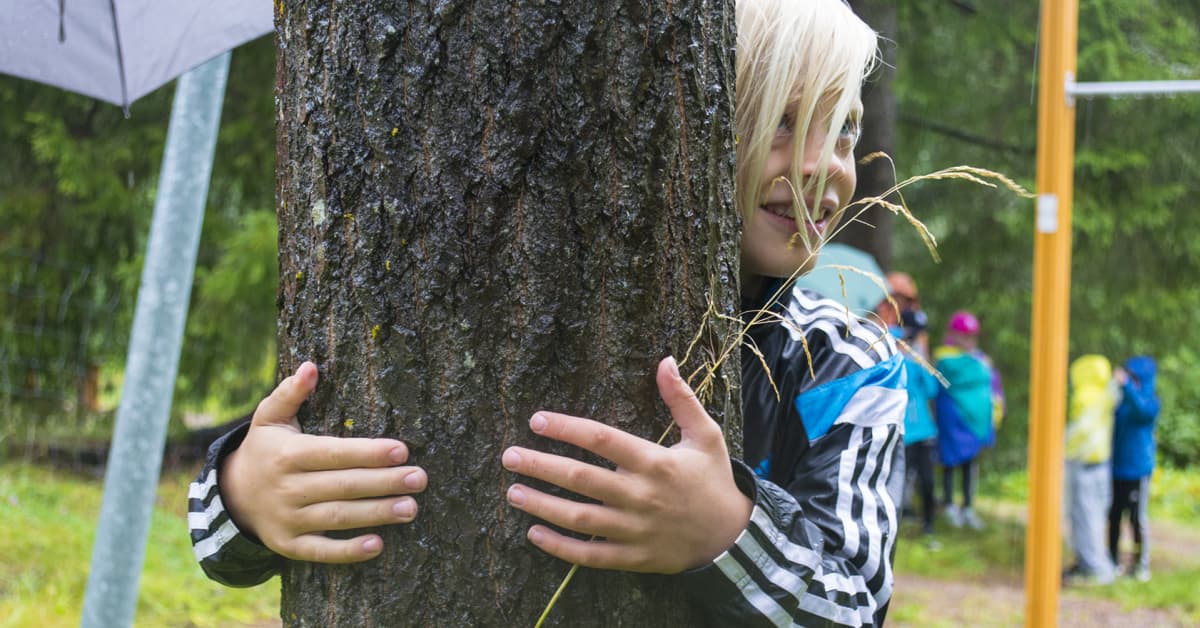 Tuesday Newspapers: Fiscal Uncertainties, Business Support and Tree Hugs | News
Finland plans next year's budget amid unknown unknowns, lifelines for struggling businesses and tree relief.
Fiscal framework talks kick off in tense atmosphere this week, writes Helsingin Sanomat (siirryt toiseen palveluun)as government coalition partners have diverging views on issues ranging from how to increase employment to how best to slow climate change – a subject the Center Party and the Greens tend to to confront each other.
HS writes that the uncertainty caused by the coronavirus crisis makes estimates of state revenue and spending more approximate now than in any year since the 2008 financial crisis.
A year ago, the government still hoped to add 60,000 people to the labor force to help cover ongoing expenses. Today, it is not known if the employees on leave will be able to return to work this fall or if they will be laid off.
The government has some two billion euros in emergency funds. Finland is also set to receive 3.2 billion euros from the EU's 750 billion euro coronavirus recovery fund – money that will likely be earmarked for road and rail projects.
Emergency business support is always available
This means that the agency has granted 55 million of the 300 million euros available for companies in difficulty until the end of August. Eligible companies must prove that their turnover decreased by more than thirty percent in April compared to March-June 2019 turnover.
Most aid seekers work in the hospitality industry. The funds allocated amount on average to 30,000 euros.
The applications mainly failed because they were eligible to receive less than the minimum aid threshold of 2,000 euros.
Pandemic sports
Organizers say the event raises environmental awareness while helping people connect with nature.
Pandemic travel restrictions mean participants who have signed up from around the world will join a video stream to take part in classes such as 'freestyle' and 'speed hugging'.
"The chances of hugging our fellows have become limited. But don't worry, there are still trees to hug!" proclaims HaliPuu, the company behind the event.