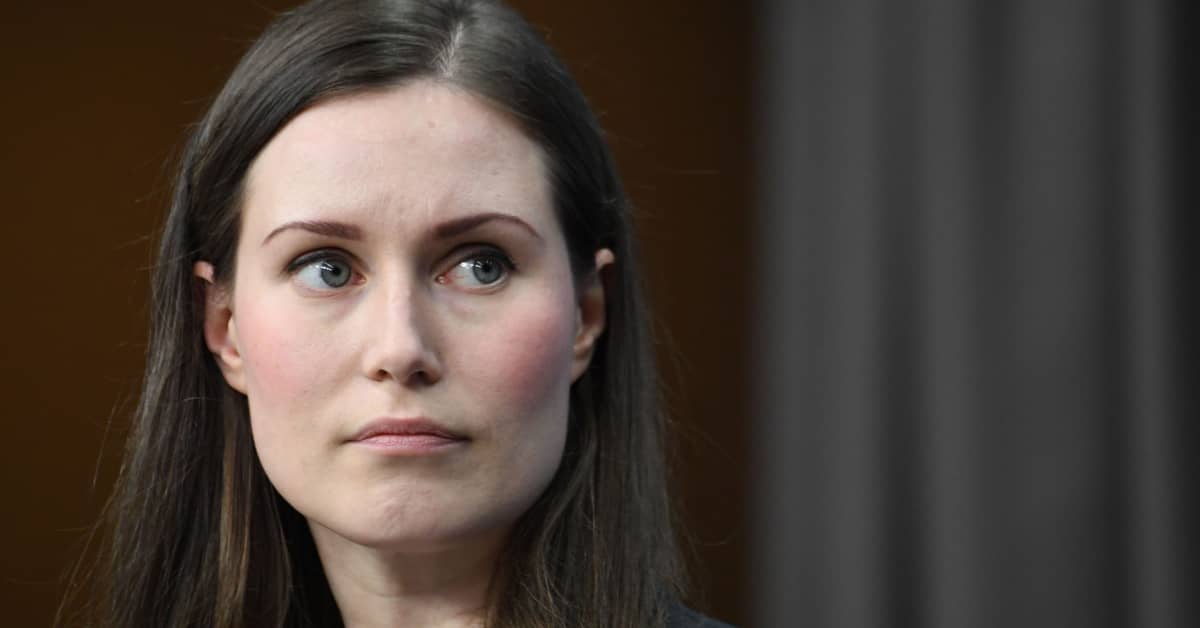 Tuesday Newspapers: Finns in Iraq, Fake News and Discrimination in the Grocery Department | News
Finland doesn't know what to do with its troops in Iraq, a 4-day work week spreads, and the racist note from Alepa in the break room.
Finnish media on Tuesday explored the fate of Finnish troops in Iraq, misleading coverage of the prime minister's calls for a shorter working week and discrimination against Finland's Roma minority.
Turmoil in the Middle East is nothing new, but now even Finland must weigh the impact of escalating tensions between Iran and the United States.
Finland plans to continue working with NATO-led forces in Iraq, Swedish-language daily Hufvudstadsbladet reports. (siirryt toiseen palveluun). However, on Monday, the NATO Secretary General Jens Stoltenberg said the alliance, which trains Iraqi soldiers to fight IS, had suspended field training after the Iraqi parliament asked foreign troops to leave the country.
Finnish Minister of Defense Antti Kaikkonen said that Finnish forces will remain in Iraq for the time being because any decision to leave the country would require a decision from the Iraqi government, not just parliament.
On Sunday, Iraq's parliament called on all foreign troops to leave the country following US airstrikes on Iran's military commander Qassem Soleimani.
Finland and Sweden are working with a US-led coalition in Iraq known as Operation Inherent Resolve (OIR), which aims to coordinate and strengthen international cooperation against ISIS. Some 80 Finns are part of the operation, according to the Finnish Defense Forces.
Exaggerated shorter work week
On Tuesday, the Finnish media covers all topics, including even more coverage of the Prime Minister Sanna Marin in the international media, but unfortunately most of them were inaccurate.
In August, Marin said cutting working hours had boosted productivity by a third at Nokian Tires in the 1990s.
Corn Kim Gran, who ran Nokian Tires from 2000 to 2014, said Marin was misinformed.
"I don't know where Marin got these numbers. For a short time in one department, we piloted a new working hours system. Employees didn't like it, so we ended it," said he told Talouselämä.
Roma discrimination
Grocery chain Alepa is making headlines for discriminating against Finland's Roma ethnic minority.
One of its stores in Vantaa featured a notice in the break room advising staff to alert security guards when members of the Roma minority walk through the door, Ilta-Sanomat reports (siirryt toiseen palveluun).
"When Roma enter the store, immediately alert the guard. Do not leave your colleague alone at the checkout. If the people in question start "shopping", one member of staff follows them while the other stays behind. checkout", the sketched note.
Merja Mustonen, a spokesperson for HOK-Elanto's Alepa chain, told Ilta-Sanomat that the company does not approve of the guidelines posted in Vantaa Alepa's rest room.
"Everyone is welcome here, but we want to make sure customers and staff can go about their business in peace," she told Ilta-Sanomat.