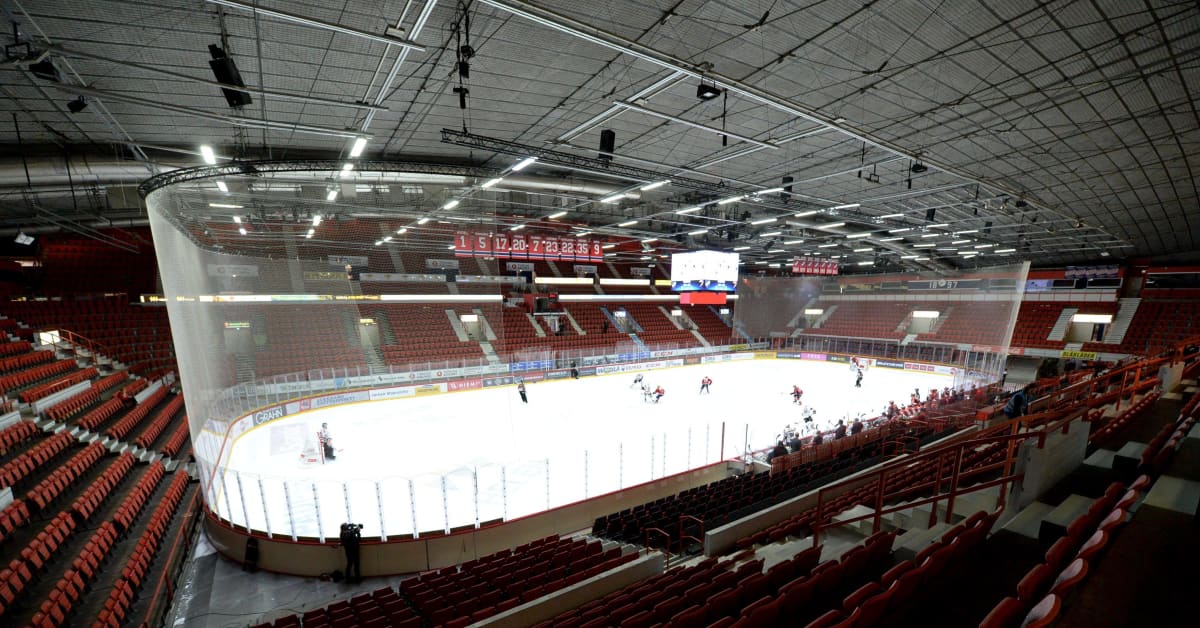 Tuesday newspapers: Finland closes | New
News that much of Finland will soon shut down to combat coronavirus-dominated local newspapers on Tuesday.
The main story on Tuesday morning was the announcement on Monday that Finland was closing schools and many other public service outlets, introducing border restrictions and declaring a state of emergency over the coronavirus.
The changes are due to come into force on Wednesday, after Parliament approves the measures on Tuesday. It should be a formality, and the performance of government leaders at Monday's press conference was widely praised in the press.
"During the government press conference, Prime Minister Sanna Marin showed the leadership that allowed him to rise at the age of 34 to Finland's most important post," wrote (siirryt toiseen palveluun) Iltalehti Lauri Nurmi. "Finns can now be sure that the country's leaders, authorities and health system are doing absolutely everything to protect people's health."
Bringing in emergency powers and closing borders has been a tough sell for the Green Party and Left Alliance, according to the tabloid.
The stricter measures – which were rejected last Thursday when Finland banned large gatherings but kept schools open – were particularly pursued by the Center Party, according to IS.
A deliberate overreaction
The government felt it was better to overreact than underreact, the newspaper said, and so we are left with the full-scale shutdown Finland is now preparing for.
Many Finns have grown up with the stories of sacrifice from previous generations, especially related to World War II, but they will now have their own challenges to overcome.
"In these exceptional times, there are reasons to ensure that we do not cause unnecessary damage to society, jobs or the economy," HS wrote. "It will cost money, but the alternatives are probably much worse."
"We already have a collective in Finland, but in recent years many people see it mainly as a willingness to pay taxes. Many people may have thought that paying taxes is the modern way of taking care of people who are not in their own social circles."
All of that is about to change, says HS, as protecting the functioning of society will now lead to restrictions on our own freedoms.
The paper also examines small businesses in the service sector and their reactions to the closure. The newspaper speaks to (siirryt toiseen palveluun) a yoga studio in Helsinki, which says it is moving to video sessions.
He also talks about stores across the country suffering from a slump in customer numbers, before interviewing a business lobbyist who would like to see tax and payroll tax cuts to help entrepreneurs through the recession.
Mutual aid
Other articles have looked at the concrete ways in which daily life will change.
The measures announced on Monday included a recommendation that people over 70 and people in risk groups self-isolate to avoid catching the coronavirus.
This means that many people in Finland will need help with everyday tasks like shopping, and groups have sprung up on social media to help them.
"Now is the time to do little things that don't really weigh you down but could help others a lot," Oona said. "For example going to the store."
Finns stranded
Ilta-Sanomat, meanwhile, has found (siirryt toiseen palveluun) Finns in Spain who sought to comply with the government's suggestion to return to Finland, but did not know how to go about it.
The situation is changing day by day and a Finnish woman who had booked a flight on March 23 from Malaga to Helsinki feared it would be canceled before she could return home.
Others have found that flights for the next few weeks are sold out and they cannot change tickets booked for April and May.
IS reports that with Spain having closed its borders, some Finns on the Costa del Sol will not be able to drive home as they usually do.