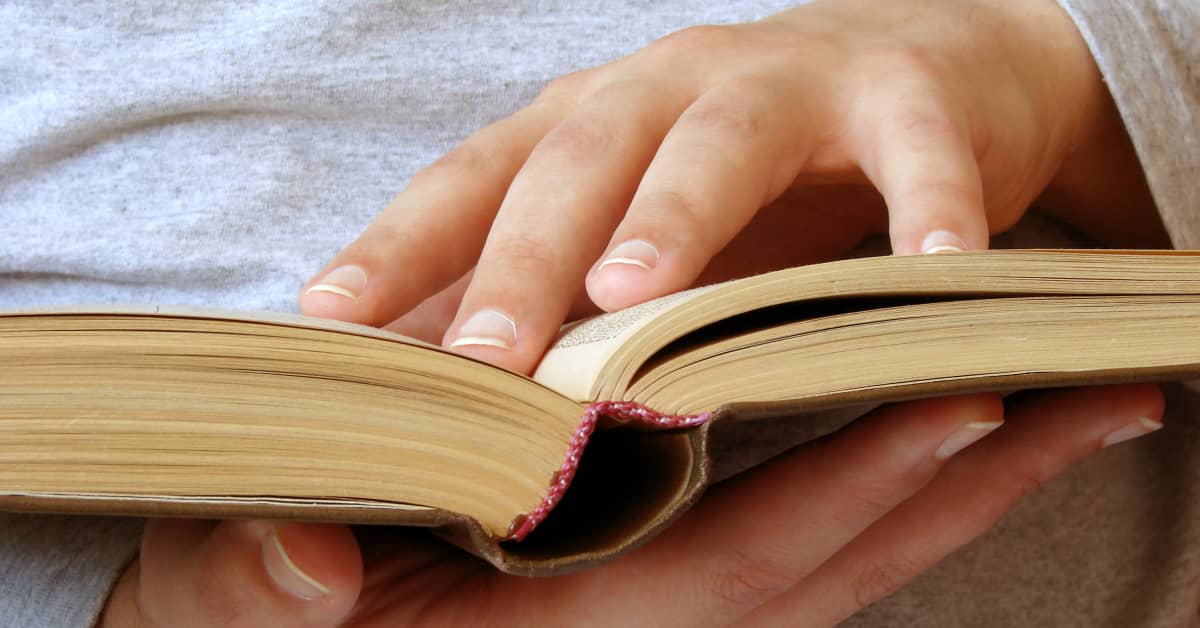 Tuesday Newspapers: Falling Literacy, Slippery Roads, Dirty Birds | New
Education experts say the growing use of social media may explain a decline in reading skills among young Finns.
Reports Helsingin Sanomat (siirryt toiseen palveluun) that although Finland still ranks high in the OECD's Pisa assessment of school children's academic performance, there has been a marked decline in literacy over the past decade or more.
According to the newspaper, 14% of ninth-graders in Finland read so badly that it is difficult for them to function in society.
It is not known why the reading skills of school children have deteriorated. According to the researchers, there is no single reason for the learning crisis.
First of all, writes Helsingin Sanomat, we must rule out an explanation that comes easily to mind: immigration. It is natural to think that for children with an immigrant background, the Finnish language creates difficulties and this is reflected in studies. However, according to the researchers, this does not explain the general decline in reading skills.
"The impact of immigration is very low, as immigrants make up only 5-6% of students," said a researcher from the University of Jyväskylä. Arto Ahonen.
Around the same time that reading skills began to decline, internet and social media use exploded, and they really began to compete with school as a source of information for young people, Mari Pauliina Vainikainenprofessor of education at the University of Tampere pointed to the paper.
In the past, the role of the school as the main place of learning and information was undisputed.
"Children and young people can now wonder why the information they get at school is needed, when they can get it in other ways," Vainikainen said.
Would you like a roundup of the best stories of the week in your inbox every Thursday? Then sign up for our weekly email!
Slippery roads and new tires
In what is sure to become a more frequent occurrence as we approach the winter months, Iltalehti publishes an article warning readers (siirryt toiseen palveluun)that November started with poor driving conditions in many parts of the country, especially in Lapland and the eastern regions.
Overnight rain and near-zero temperatures in the north made roads slippery and the Finnish Meteorological Institute urged drivers to exercise caution in traffic this morning.
"And those winter tires wouldn't hurt either," the Meteorological Institute wrote on Twitter.
Helsingin Sanomat notes that there is an upcoming change in the type of winter tires (siirryt toiseen palveluun)will be legal in Finland in a few years.
Until now, winter tires carried the marking "M+S", which refers to the words "mud and snow".
That's about to change. As of November 30, 2024, only 3PMSF winter tires will be permitted in road traffic during the winter months in Finland. The designation comes from the words "three peak mountain snowflake" and these tires are etched with a symbol of a snowflake on a mountain.
The new standard will be required for winter friction and studded tires.
More charging stations
Small municipalities are becoming aware of the rapid growth in the use of electric vehicles, writes Keskisuomalainen from Jyväskylä. (siirryt toiseen palveluun)
However, some have been slow to get off the ground and in the paper's main coverage area, central Finland, there are still seven municipalities without public charging stations. In addition, six municipalities have only one public charging point.
More are coming now, as local authorities have realized they could miss out on tourist traffic if public charging stations are concentrated only along highways.
Päivi Antikainen from the Ministry of Transport and Communications says that charging infrastructure coverage in Finland is already quite good, although there are regional differences. In almost the whole country, the nearest public charging station is within a radius of 50 kilometres. The densest charging network is in southern and western Finland, where a charging station is almost always within a radius of 25 kilometres.
Dangers of Bird Feeders
This is the time of year when many people start filling bird feeders to help their feathered friends through the winter months.
Maaseudun Tulevaisuus (siirryt toiseen palveluun)warns readers not to place bird feeders near where pets are housed.
Animal Health organization ETT warns that birds can carry bird flu and salmonella, so their feeders should be kept away from any area with poultry or livestock.
Even cats are at risk if they chase small birds attracted to feeders.
The document also advises keeping the area around bird feeders clean, as seeds that spill on the ground are considered tasty treats by rats.