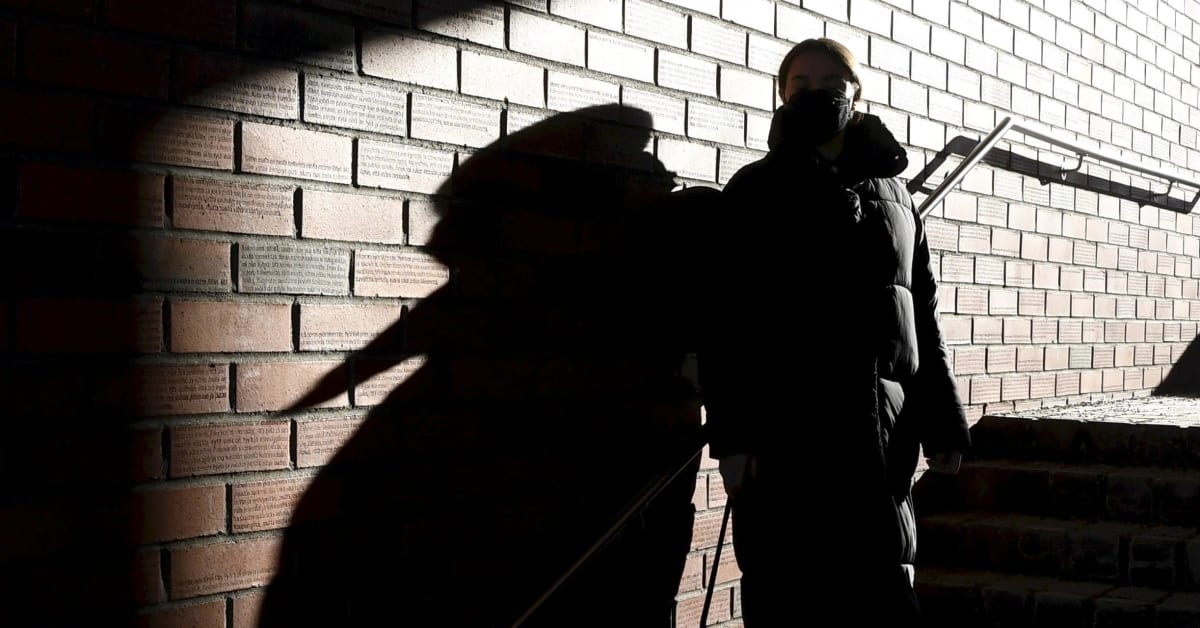 Tuesday Newspapers: Exploitation of Ukrainians, Emergency Liquidity and Omicron Saturation | News
Fake recruiters try to lure Ukrainians into Finnish jobs that don't exist.
Across Europe, there are growing fears that traffickers and fraudsters are exploiting Ukrainian women fleeing war. Helsingin Sanomat (siirryt toiseen palveluun) reports that the phenomenon has reached Finland, detailing a secret investigation by the STT news agency.
Ads on Ukrainian recruitment sites advertise well-paid jobs at Finnish factories such as Sinebrychoff and Huhtamäki that don't actually exist, according to the companies themselves. The advertisements require candidates to pay a fee to apply for positions that do not require specialization or knowledge of the local language.
To warn citizens of the risks of exploitation, Ukrainian officials sent text messages through local mobile operators warning people of traffickers and urging them to turn down shady job offers.
cash is king
The Consumers' Union of Finland is urging people to save a week's worth of physical cash outlays, according to IS.
"It's worth estimating how much you need based on your regular spending. Imagine how much you would need to manage if the entire digital payment infrastructure was down," said Juha Beurling-Pomoellgeneral secretary of the Consumer Observatory.
Omicron up
Coronavirus infections rise again in Uusimaa after three-week downward trend, says Asko JarvinenChief Physician and Head of the Infectious Diseases Department of the Helsinki and Uusimaa Hospital District (HUS).
"I'm not worried about running out of intensive care places. I'm more concerned about older people who haven't been vaccinated getting seriously ill," he told HBL.
Vaccine experts in Finland are expected to make a decision on rolling out the second Covid vaccine boosters this week.