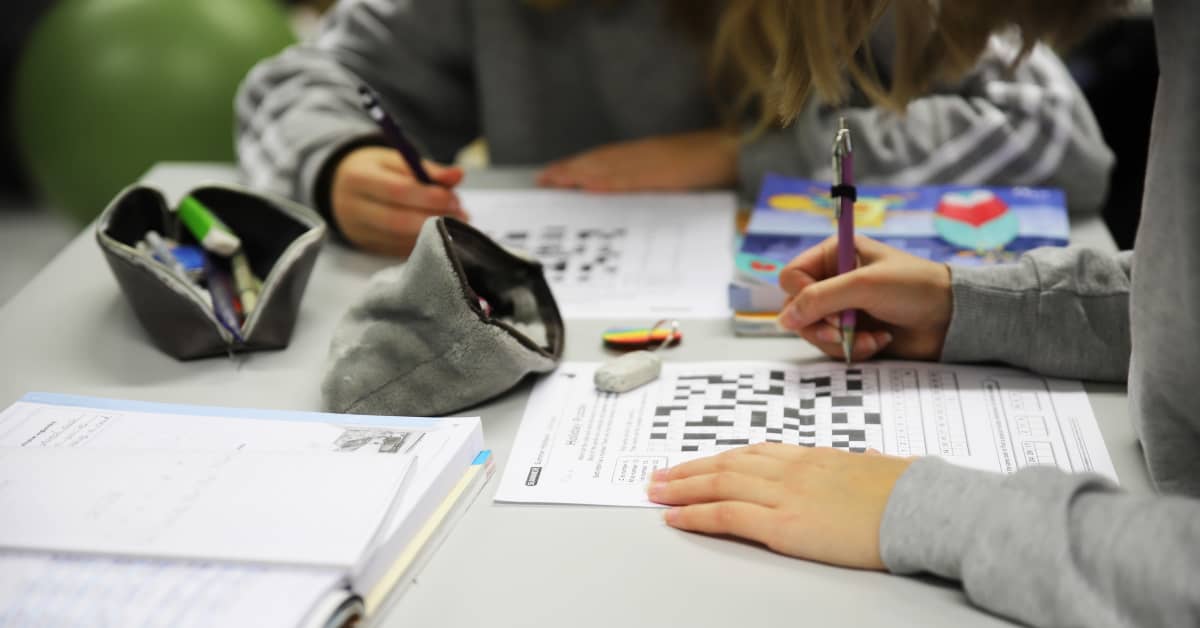 Tuesday newspapers: Back to school, failed Covid strategy and building a wall | News
National outlets explore strikes, Covid death rates and walls to ward off hybrid attacks.
Pupils are back in class on Tuesday after a 10-day strike by teachers demanding a general raise of 2%.
"In my heart, I feel like it was not good for the children," said the head of student welfare services in the city of Helsinki. Vesa Nevalainentold HS.
Two years ago, the pandemic closed schools for eight weeks.
Professor at the University of Jyväskylä Marja-Kristiina Lerkkanen refers to studies indicating that learning gaps were still prevalent after the distance learning period.
A mediation proposal in the teachers' dispute is expected later on Tuesday.
Let us know what you think in the comments below. You will need a Yle ID to join the discussion, which you can subscribe to here. Comments are open on a trial basis until May 13 and moderated between 10 a.m. and 5:30 p.m. each weekday.
Covid failure?
Lehtonen, noted that Finland has recorded more than 2,000 Covid-19 deaths since the start of the year, surpassing the combined number of deaths from 2020 and 2021.
"Covid deaths in March and April were very high in Finland," he said, asking whether Finland had done enough to achieve the highest possible vaccine coverage.
"While Covid infections will likely decline over the summer, vaccine effectiveness will also decline. There is no certainty that the death toll will drop. If 200 people die a week, there will be many who will die if nothing is done about the situation," he told HBL.
talk to the wall
Talks about building a fence on Finland's border with Russia have resurfaced after emerging last fall during the migrant crisis at the Belarus-EU border.
Chairman of the Center Party Group Juha Pylvas noted that fences would be located near border checkpoints to help control possible hybrid operations.
Finnish border guards are currently preparing a proposal on how to fence off critical areas on the border, IS reports. The newspaper says most of the current fences were built to prevent domestic animals from escaping across the border.