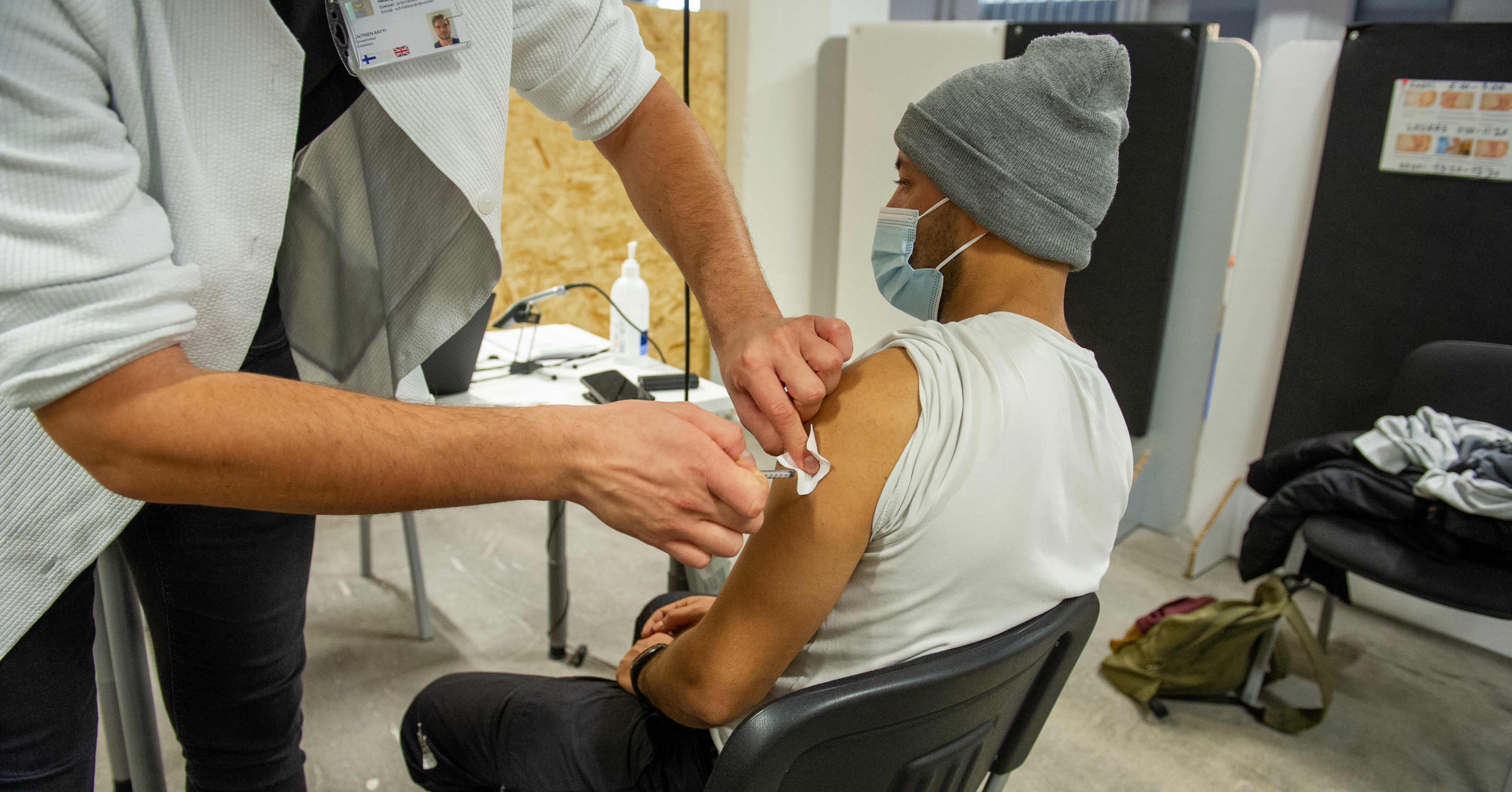 Tuesday Articles: Government Talks, Slowing Vaccination Rate, Breast Cancer Breakthrough | New
Government to meet on Tuesday to discuss new measures to deal with worsening Covid-19 situation
Yle News
Concerns over the new variant of the Omicron virus and the deteriorating Covid-19 situation in Finland again made national headlines on Tuesday, with several newspapers reporting that the government will meet to discuss potential solutions on Tuesday.
Topics for discussion will include an assessment of the current epidemiological situation in the country, the progress of vaccination and border traffic control in light of the new variant, according to the daily. Karjalainen (siirryt toiseen palveluun).
Government sources have revealed that although no decision has yet been taken, authorities are considering closing Finland's borders or strengthening internal border controls within the Schengen area.
The government could also make vaccination compulsory for healthcare workers.
Currently, tourists from southern African countries that have reported multiple cases of the Omicron variant are banned from entering Finland.
The Institute of Health and Welfare (THL) is investigating two suspected cases of Omicron in the country.
Finland lags behind on immunization
According to a report (siirryt toiseen palveluun) by Helsingin Sanomat, Finland distributed the third vaccine against Covid-19 much more slowly than other countries in the EU.
About 37 percent of people aged 12 and over received the third dose in Iceland, while the equivalent figure in Hungary is 25 percent and in Malta 21 percent.
This figure is around 10 percent in Spain and Lithuania and 9 percent in France. In contrast, on Monday, only 5% had received the third jab in Finland.
Finland's current vaccination strategy aims to ensure that the majority of the population has received the second dose and to prepare to vaccinate children under 12 years of age.
Medical experts have recommended Finland to speed up its vaccination rate to avoid worsening immunity to the virus.
The third jab is currently only available to people over 60 and those belonging to medical risk groups.
Finnish scientists breakthrough in breast cancer research
Ilta-Sanomat reports (siirryt toiseen palveluun) that researchers at the University of Helsinki and Aalto University have successfully developed a "mini breast cancer" gel that will help improve treatment for breast cancer.
The new method makes it easier to study hormone receptors to determine the effectiveness of hormone therapy.
The finding has important implications because 70 percent of breast cancers are hormone receptor positive, that is, they involve cells that contain hormone receptors or molecules that bind to a specific hormone.
Studying hormone receptors under laboratory conditions will make it easier for pharmaceutical companies to develop more effective drugs.
Breast cancer is currently the most common type of cancer among the working-age population in Finland, affecting 5,000 women each year.