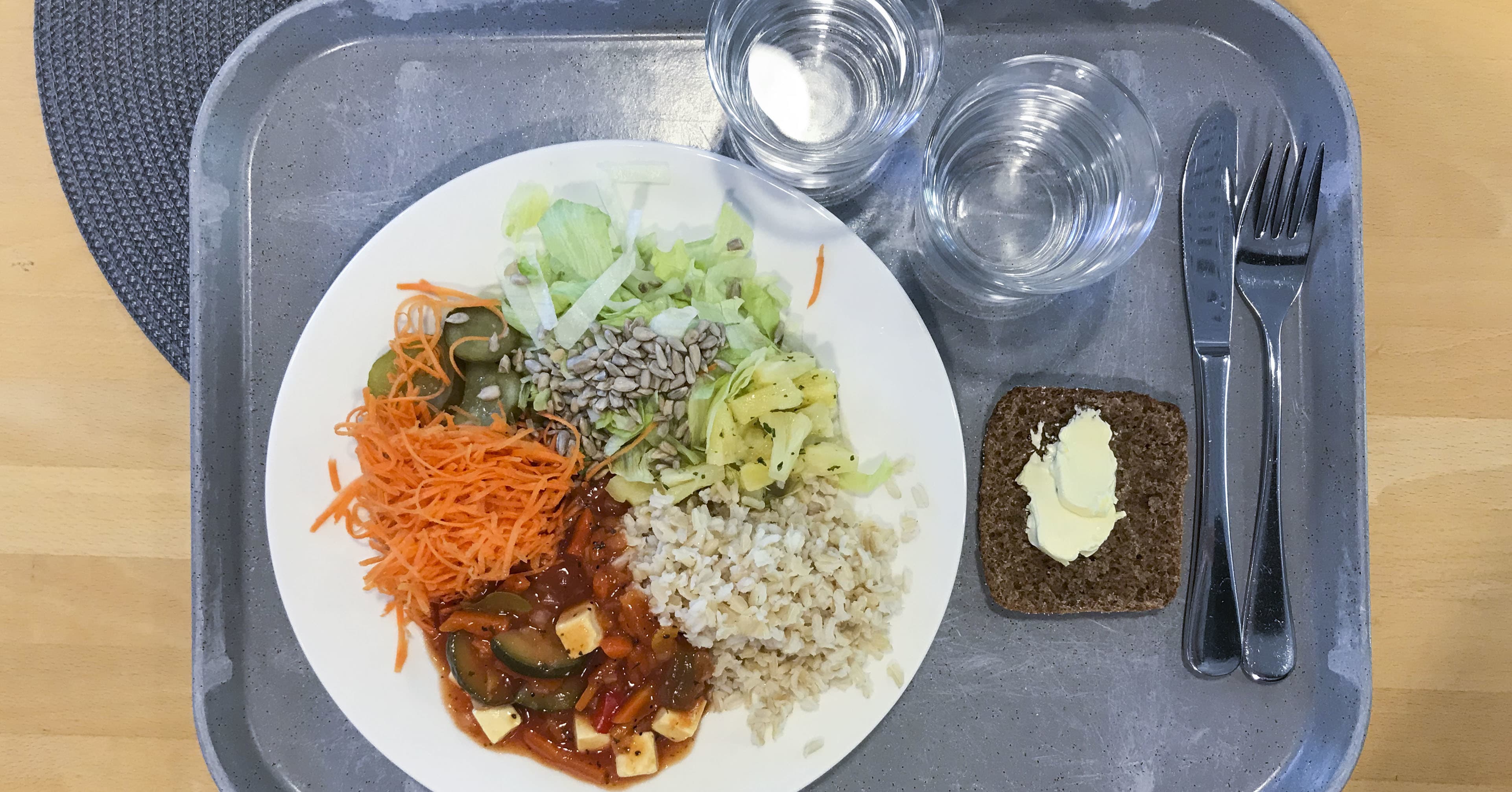 The high cost of housing, the development of homemade vaccines, what's in a school lunch?
Finnish newspapers are counting calories in meatless meals, asking how to help first-time buyers and reviewing pandemic preparedness.
Rising housing costs are eroding Finland's economic competitiveness, according to the Kauppalehti business daily.
The article quotes a professor at the University of Helsinki Husband Vaattovaara, which says higher prices mean longer periods spent paying off mortgages, which in turn discourages people from moving.
According to Kauppalehti, it would take about 20 years for an average employee to pay off the loan for a 30 square meter studio outside of downtown Helsinki. For people with low wages, it could take nearly 30 years, the newspaper estimates, while the average wage earner could pay off a mortgage in Turku or Tampere in about half that time.
The government is expected to come forward with proposals to support homebuyers later this month. In December, the government's planning task force released a report suggesting that state-guaranteed loans could be a way to support future homeowners facing high prices.
Speaking to Kauppalehti, Aki Kangasharju, CEO of economic think tank Etla, warns against such a plan, saying the government's efforts should be aimed at boosting housing supply, not further stimulating demand.
Mortgage applications in Finland hit a record high in December last year, with the average repayment term stretching further to 21.5 years.
Vaccine self-sufficiency is essential
While experts from the National Vaccine Advisory Committee (Krar) are expected to discuss AstraZeneca's coronavirus vaccine later today, the local Tampere Aamulehti newspaper is publishing an editorial calling for more vaccine development in Finland.
"In recent weeks, it has become painfully clear how much we depend on international pharmaceutical companies and their products," the newspaper writes.
In January, production problems at AstraZeneca led to delays in mass vaccination programs across the EU, in a THL development chief specialist Mia Kontio called "a major disappointment".
The AstraZeneca vaccine was approved by the European Medicines Agency last Friday.
Aamulehti highlights vaccine research currently underway at the University of Tampere, with a new vaccine production facility being built on the Kauppi University Campus, as a source of hope that Finland will become more self-sufficient in the vaccine production in the future.
"I hope the coronavirus pandemic will not only leave misery in its wake, but also an increased appreciation for science and research," the editorial said.
Are vegetarian students adequately fed?
Helsingin Sanomat spent six weeks comparing the nutritional values ​​of vegetarian and non-vegetarian meals served in primary schools in Helsinki.
The newspaper says the results were surprising: Vegetarian meals contained, on average, half the amount of protein that meat and fish foods offered.
The newspaper once claimed that an oriental bean casserole contained a fifth of the protein found in the meat alternative, although beans were considered a high protein food.
Other findings from HS over the six-week period showed that vegetarian school meals averaged 16% less calories, 44% less protein, and 430 percent more sugar – although the document points out that this is due to natural sugars in vegetarian options, unlike added sugar.
Nutrition experts Mikael Fogelholm and Maijaliisa Erkkola from the University of Helsinki are not alarmed, however.
According to HS, they say that nutrition-related health problems are usually not caused by people not getting enough protein or calories.
"Instead, you have too much of it, as well as too much saturated fat and salt. This applies to a large portion of children and young people, and is partly related to the recommendations that they eat more meat." , Erkkola told HS.