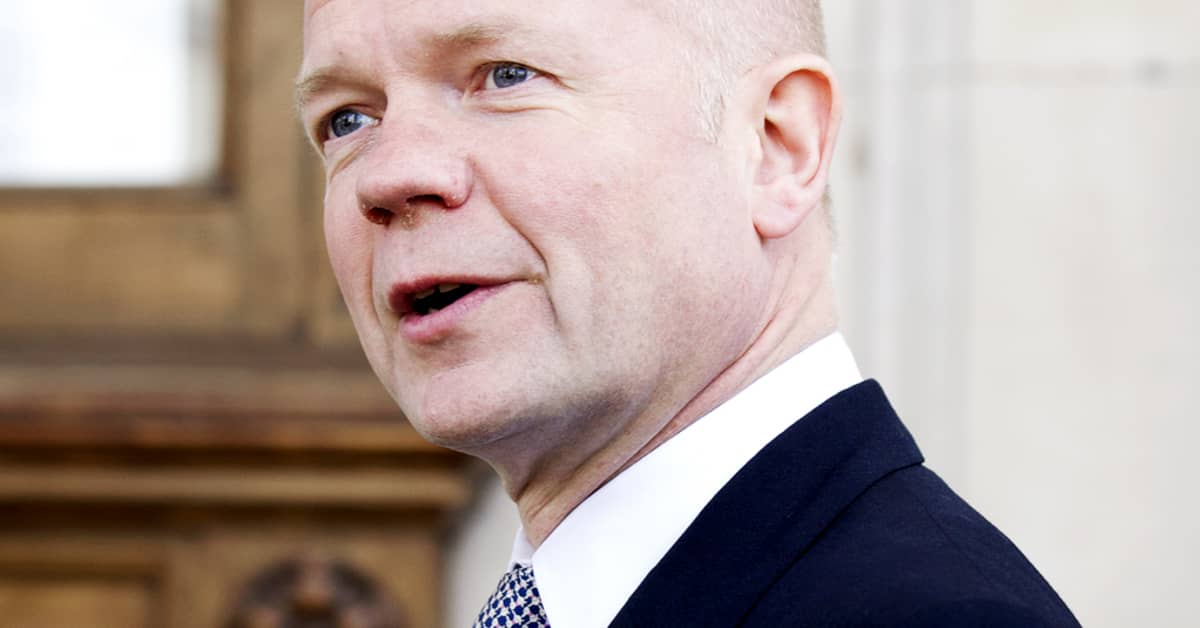 Strikes, Marin in Berlin and former British diplomat offers Finland protection
A former British foreign secretary has called for an immediate expansion of NATO and a strengthening of resolve.
Municipal strikes began Tuesday in cities across the country, affecting around 81,000 workers.
Helsingin Sanomat wrote (siirryt toiseen palveluun) that day care centres, schools, libraries, catering services, sports halls and other municipal services are affected by the strike in Helsinki, Espoo, Vantaa, Kauniainen, Jyväskylä, Kuopio, Oulu, Rovaniemi, Tampere and Turku .
According to HS, the workers' main demand is for a general wage increase of at least two percent. Olli LuukkainenPresident of the Bargaining Organization for Public Sector Professionals (Juko) spoke to HS about the inequality between municipal workers and public sector workers employed by the national government and the state-supported Lutheran Church.
Workers in these sectors have already concluded collective agreements governing their pay and working conditions for the next two years, as is common practice in Finland.
"It is well known that we are now at the 2% level. The State and the Church have agreed to a general increase of 2% without a strike, and now the employer is not ready for it on the municipal side. ", he told HS. .
The strike involves many unions, including Juko, the Confederation of Professional and Managerial Staff Unions (Akava), the Public Sector Union (JAU) and the Public and Social Sector Union (JHL).
Beyond the call for a 2% wage increase, some unions are advocating for additional increases in their specific areas on top of annual negotiations, with caregivers wanting a 3.6% increase per year for five years and JHL called for an additional 4.7% increase.
Additionally, Helsinki's municipal construction services company, Stara, will be affected and halt many of its projects in the city, further delaying street cleaning until spring.
The strike is expected to last until Monday May 9, unless an agreement is reached by then.
Marin goes to Meseberg
According to Iltalehti, the German trip will offer prime ministers Sanna Marin (PDS) and Madeleine Anderson a platform for an open and strategic dialogue with Scholz and other German officials on possible NATO membership and the long-term situation with Russia.
Schloss Meseberg is an important symbol for diplomatic missions in Germany, similar to Camp David in the United States, and serves as a retreat for the German Chancellor and an official guesthouse for the Federal Republic of Germany.
Iltalehti wrote that Finland's message to Germany is that this is about long-term change without backpedaling, even if the conflict in Ukraine ends.
Germany wants to send a message to the outside world, primarily to Russia, that it supports its Nordic partners in the final stages of the NATO membership decision, IL wrote.
Marin has made diplomatic rounds over the past two months, with 11 face-to-face meetings with various foreign leaders in March and April.
The retreat to Schloss Meseberg won't be long for Marin, as she travels to Copenhagen to meet other Nordic prime ministers at a summit with the Indian prime minister. Narendra Modi.
Besides the meeting with the German Chancellor, Marin will discuss with his Swedish counterpart the political situation in Finland. According to Iltalehti, discussions on Sweden's NATO membership are slightly behind those of Finland, whose security policy review is due to be completed on May 13. For reference, Finland's safety review ended on April 13.
The former head of British diplomacy on Finland-NATO: "Total protection overnight"
Hague's comments came in light of Finland's foreign minister Pekka Haavisto (Green) said it might take Finland four months to a year to officially join NATO, even with accelerated procedures.
"It requires the political will and legal ingenuity to extend full Article 5 protection – mutual defense – to Finland and Sweden literally overnight, with a clear declaration signed in all Allied capitals followed by a ratification process in record time," Hague wrote. .
His article argues that it is imperative to extend protection to Finland and Sweden as soon as possible, citing the example of North Macedonia and Montenegro joining in 2016.
ISIS claims Russia was behind a 2016 coup attempt in Montenegro, aimed at overthrowing the country's pro-Western government and derailing its NATO membership.
"[If] Putin fumed at such small additions, imagine how he will feel later this month when Finland and Sweden are expected to apply to join the alliance," Hague added.
The Hague also described the benefit of Finland and Sweden joining the alliance as a benefit to the organization of 30 member states.
"Their accession would be a significant geostrategic event, adding to NATO's modern air forces, in the case of Finland, large reserves of trained personnel, doubling the land border between NATO and Russia and considerably strengthening the defense of the Baltic States," Hague wrote.
What did we miss? Let us know in the comments below. You'll need a Yle ID to join the discussion, sign up here (and don't forget to subscribe to our weekly All Points North newsletter in the process). Comments are open from 10 a.m. to 5:30 p.m. every weekday, on a trial basis until May 13.