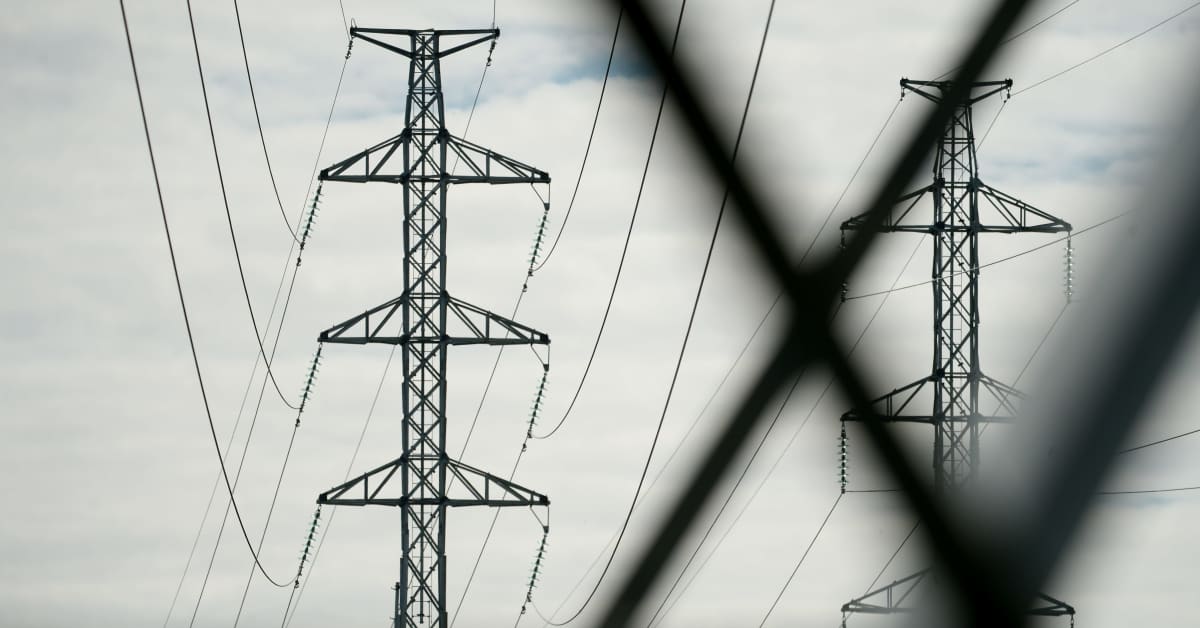 Postponed energy crisis, Erdoğan's choice and mental health treatment crisis
Turkey could still delay Finland's NATO membership – but does it matter?
Helsingin Sanomat has one main article (siirryt toiseen palveluun) suggesting that the expected energy crisis, caused by Russia's attack on Ukraine and the subsequent disruption of gas supplies to Europe, has been postponed.
As COP27 looks for solutions to climate change this week, it's perhaps ironic that milder conditions this fall are one reason Europe should better manage its energy supplies.
Another is consumer action to manage consumption, and the newspaper also carries a piece (siirryt toiseen palveluun) on electricity price trends that shed some light on this.
The article says that some Finnish companies will now only offer new customers contracts based on spot prices.
Where available, fixed-price, fixed-term contracts are currently prohibitively expensive in Finland, meaning that a growing number of consumers now have a strong incentive to use electricity when demand is lowest. : during the night, or at least outside the morning and evening rush hours.
Erdogan's choice
As Swedish Prime Minister Ulf Kristersson travels to Turkey to discuss ratification of Sweden's (and Finland's) NATO membership application, says Iltalehti (siirryt toiseen palveluun) which is fundamentally pessimistic about the prospects for a quick resolution.
The article argues that the Turkish President Recep Tayyip Erdoğan holds all the cards, and he has no compelling reason to give them away.
He has already forced the Finnish and Swedish governments to speak in a "Finnishized" way about Turkey's concerns about terrorism. This is a big change from Sweden's previous rhetoric on human rights in Kurdish areas, and the two countries' now-cancelled pause on arms supplies to Turkey.
The IL article says it helps Erdoğan demonstrate his political strength ahead of parliamentary and presidential elections next summer.
There is no pressing reason for him to give in and allow the Nordic countries to join NATO, so we can expect this state of affairs to continue for some time.
Whatever happens, it is likely that Erdoğan will emerge as a winner. If he ratifies the candidacies, he can point to the changed rhetoric on Kurdistan and new rules on arms deliveries as concrete "victories" ahead of the election. If he continues to deny membership, he is showing his electorate that he is a powerful figure on the world stage.
In any case, IL says NATO membership is not as pressing for Finland as previously thought. The chaotic performance of the Russian army in Ukraine and the new security guarantees of the United States and the United Kingdom reassure Finland a little more than in the spring.
mental health crisis
The Tampere daily Aamulehti leads an article on the long queues at the city's mental health services (siirryt toiseen palveluun).
The crisis is seen in particular at the Pitkäniemi psychiatric unit in Nokia, which is the largest unit in the region and was reported to the local State Regional Administrative Agency in October noting its excessive patient load and its understaffing.
"Some patients slept on chairs at reception at night," said Hanna Mari Alanen from the psychiatric division of the University Hospitals of Tampere. "There is no human dignity in this. It is only a matter of time before the parliamentary ombudsman intervenes."
Alanen adds that the shortage of staff has consequences. The Pitkäniemi emergency department often treats patients in extreme distress, with the police accompanying the patient in the ambulance. About 30 percent of staff report feeling fear at some point during their shift.
Non-acute patients also feel the pressure. Those with mental health issues can wait up to a year for their first appointment, and the queue currently stands at more than 1,800 people.
This is partly due to the growing population of the Pirkanmaa region, with 500 referrals per month now coming in – previously the number was 400.