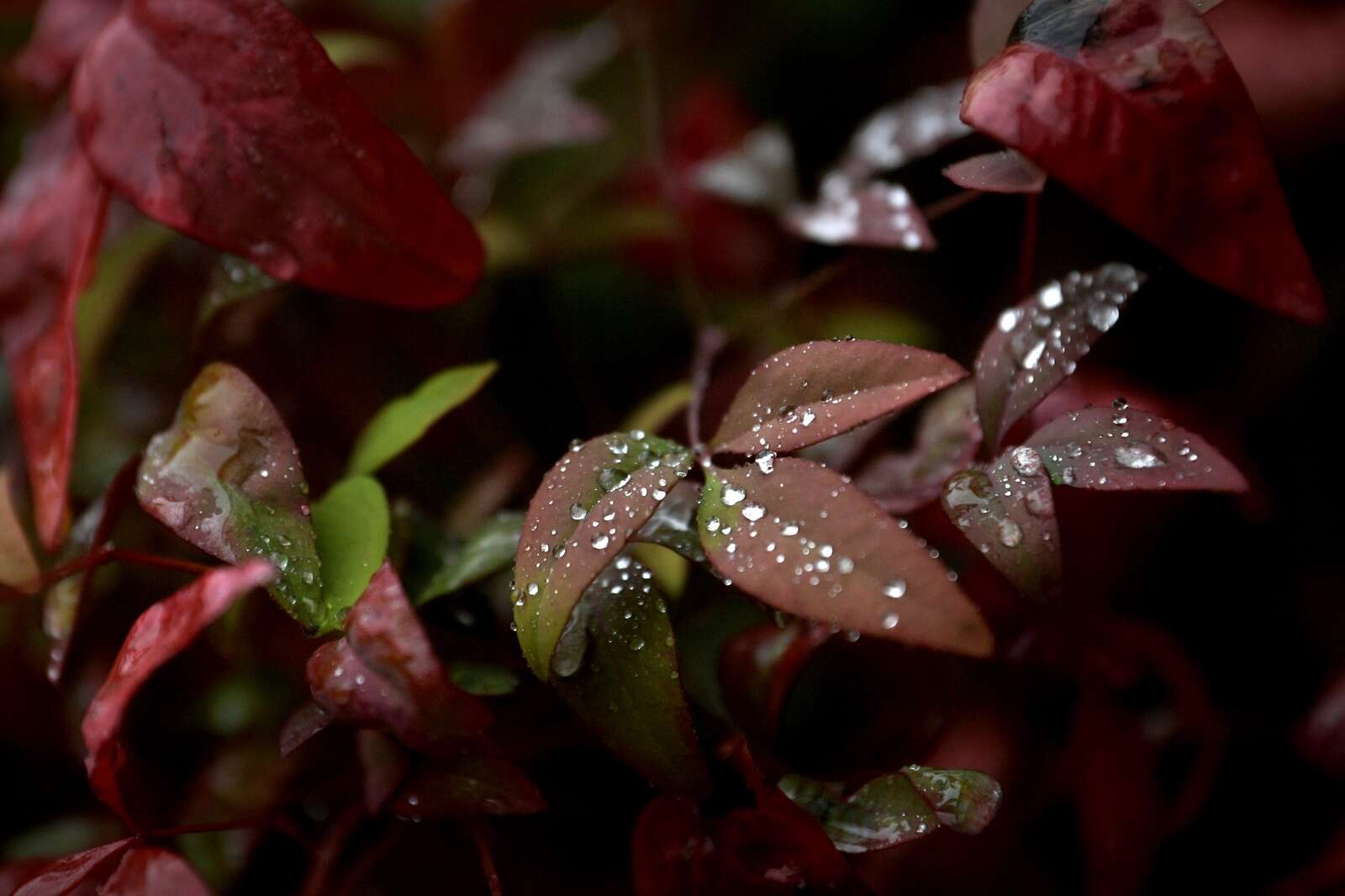 News Blog, May 31; New hope for the Mooroopna hospital site, leadership changes for the Coalition
Check back during the day for all the latest headlines across the Goulburn Valley.
UPDATE, 10:25 a.m.: Costa in town to score 100,000 plantings
Landscape architect Costa Georgiadis was in Shepparton last week to celebrate the planting of over 100,000 trees and plants in the area.
This is part of the One Tree Per Child scheme, in which Greater Shepparton leads the world in terms of the number of trees planted.
Mayor Kim O'Keeffe said the goal now is to plant an additional 100,000 trees in Greater Shepparton over the next four years.
UPDATE, 9 a.m.: Traffic lights come on outside Greater Shepparton Secondary College
Greater Shepparton City Council recalled this morning that pedestrian lights are now operational on Hawdon Street.
Keep an eye out if you're heading in that direction today and remember the 40 km/h speed limit during school hours.
UPDATE, 8:50 a.m.: Morning headlines
Stay informed of the latest news from the region.
Darren Linton reports there is new hope for the Mooroopna Hospital site, more than a decade after fire tore through the building in 2010.
The Nats and Libs changed their leadership yesterday after they were ousted from government in the federal election.
Queensland's David Littleproud will lead the national championships with NSW Senator Perin Davey as deputy.
While in the Liberal Party, Peter Dutton will assume the role of Leader of the Opposition with Farrer MP Sussan Ley in the deputy role.
Hello GV,
Welcome to your chilly Tuesday news blog, it's Anna McGuinness tapping the keys to keep you up to date today.
We are heading for a high of 11°C with showers diminishing in Shepparton.