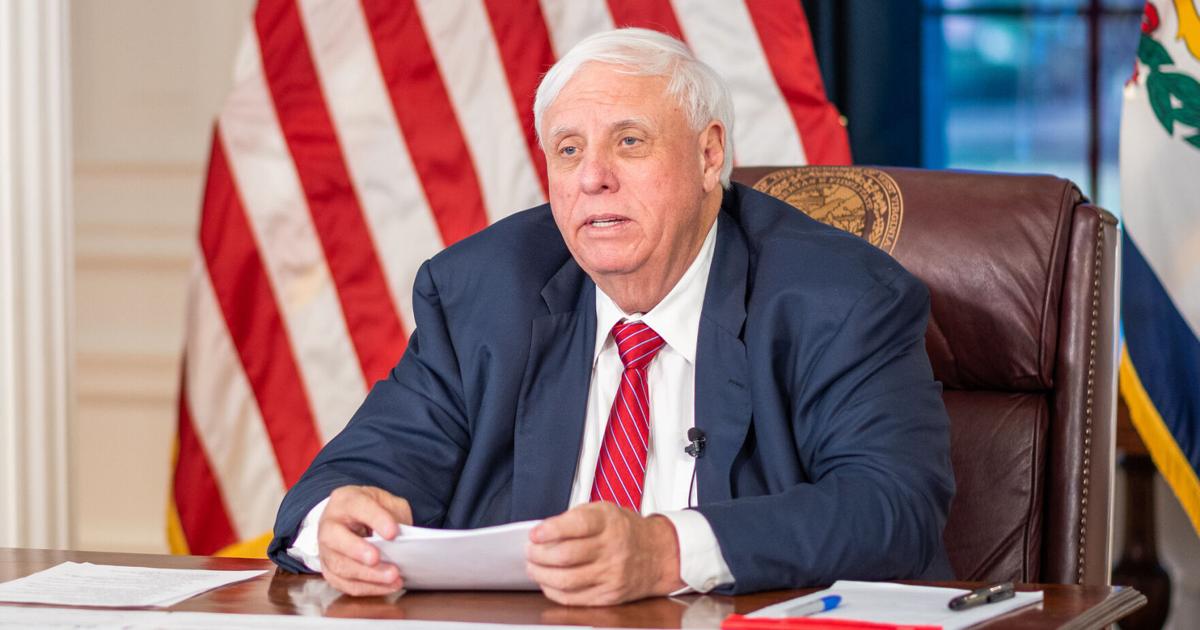 Justice distributes remaining $122 million from CARES Act | Tuesday News
CHARLESTON — Organizations across West Virginia will receive leftover CARES Act dollars from the state, including the Fairmont Union Mission.
Governor Jim Justice made the announcement Thursday morning during his pandemic briefing as he detailed how the state would distribute the remaining $122 million in CARES funding, which totaled $1.25 billion. and had been donated to the state by the federal government last year to help with the pandemic.
Fairmont Union Mission will receive $250,000 to "help citizens find shelter, food and medical care." As well as missions in six other cities in West Virginia.
Justice said the remaining $122 million was placed in "buckets" and distributed throughout the state.
He had previously announced that $48 million would go towards expanding nurse education programs in the state, including starting a new one at Concord University.
These are long-term solutions to the nursing shortage, but some of this money will also be earmarked to help recruit nurses and other healthcare professionals to come to West Virginia now and incentives to retain professionals already present.
The Justice Department said $10 million of the $122 million will be used for an "emergency management crisis fund" for first responders.
"These are the real heroes," he said, but no further details on exactly how that money will be spent have been released.
"More details will come," he said, but local first responders "will be involved in this."
Another $22 million will be used to provide incentives to encourage people to return to the labor market.
Although the unemployment rate in the state has reached record highs, he said many people have not returned to work as a result of the pandemic.
"We still have people at home," he said, "and we need to get them back into the workforce… Our economy needs those people. We implore that more and more people are in the labor market.
Justice said details related to the incentives have not been finalized, but to qualify "you must find a job and hold that job for more than 90 days" and then have the opportunity to earn an incentive.
"The state still has hungry people," Justice said, explaining why $7.25 million will be distributed to food pantries and homeless shelters.
Another $6 million is for the Salvation Army in the Potomac region, which includes Beckley and his building, which needs work.
Justice said the money will help expand programs and provide services.
Two universities will also receive part of the funding.
West Virginia University will receive $3 million to help expand remote working facilities throughout West Virginia that will be open to the public and feature free Wi-Fi.
Shepherd University will receive $500,000 to help fund photobiomodulation therapy, where a practitioner applies low-level lasers or light-emitting diodes to the surface of the body to enhance tissue repair and reduce pain and inflammation. PBM is considered a way to treat certain pain-causing medical conditions instead of using opioids.
"Light therapy can manage pain and do a lot of things and can help with COVID," Justice said.
The WV Game Changer program, which has been vital during the COVID-19 pandemic due to increased drug use, will receive $2 million, Justice said. The program is a student-led substance abuse prevention movement, connecting West Virginia students and educators who care about them through a coordinated and comprehensive prevention education program.
Some of the funding will also be used for improvements to the West Virginia State Fairgrounds in Fairlea, including the West Virginia Building, which Justice says is "collapsing."
Ultimately, $15.2 million will remain and go into a "cleanup" as agencies do a "deep dive" and see if any additional spending surfaces.
"That should close the CARES money balance," he said.