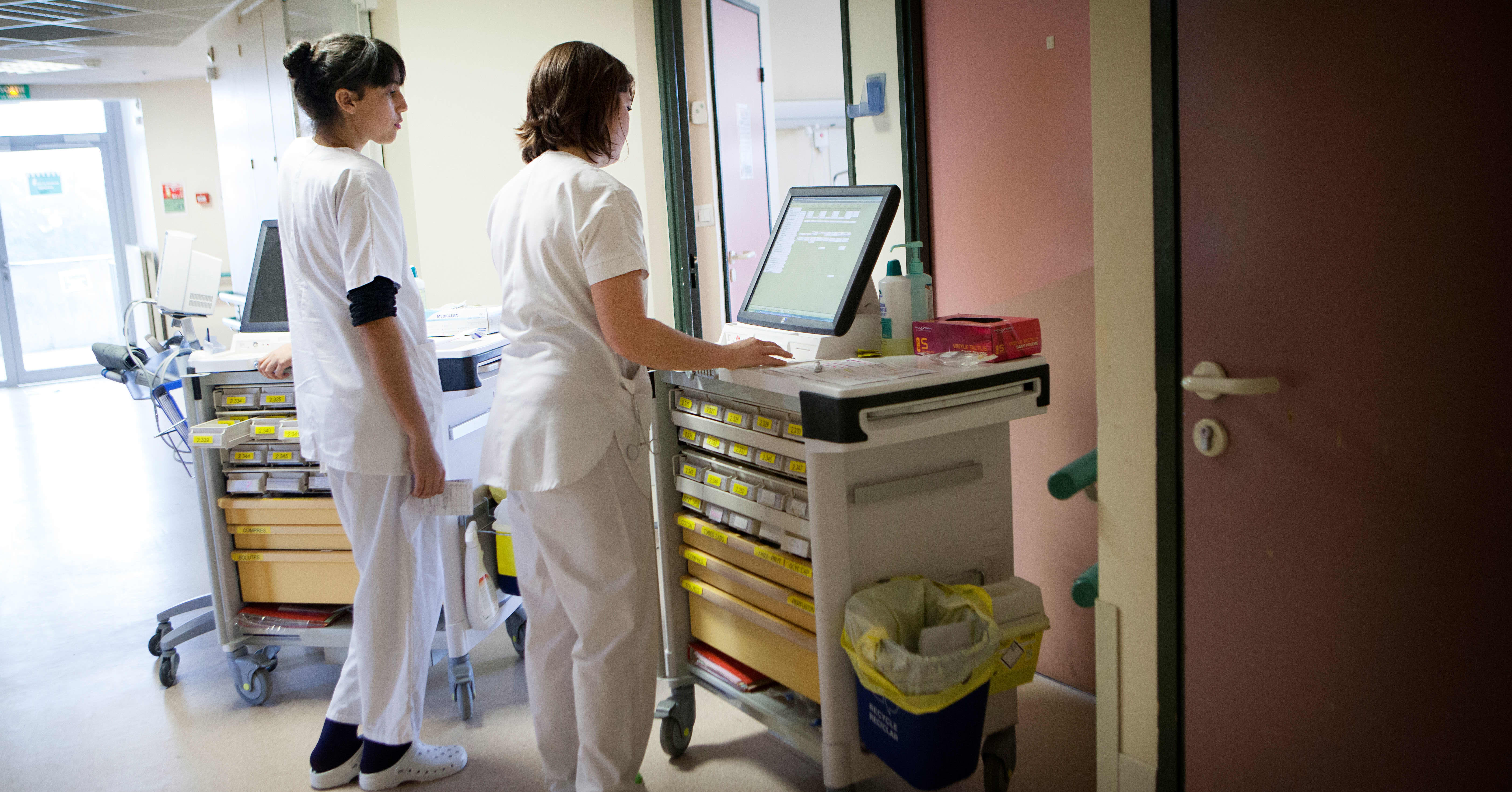 Hospital burden, Finland's 'hellish' fur farms and increased employment
On Tuesday morning, media covered the challenges facing Finnish hospitals and a briefing on the cruel conditions on fur farms
Yle News
As of Monday, 322 people had been hospitalized after contracting the virus, up from 284 a week ago and 255 the week before, according to data from the Finnish Institute of Health and Welfare (THL).
Helsingin Sanomat too reports (siirryt toiseen palveluun) that hospitals face an additional burden from patients who become ill from other viruses, especially seasonal influenza and respiratory syncytial virus (RSV).
The Helsinki and Uusimaa Hospital District (HUS) has had to increase its intensive care units from 15 to 21 to accommodate the growing number of Covid-19 patients requiring intensive care.
According to Jari Petäjä, HUS Acting Chief Medical Officer, the number of Covid-19 patients is expected to increase at a moderate pace due to increased vaccine coverage; however, health officials are troubled by the growing number of cases of influenza and RSV.
SHU hospitals are currently treating a total of 20 patients for the RSV virus, which primarily affects children. "We are pessimistic and believe that the RSV epidemic will be severe, as was the case in Sweden," said Petäjä.
British tabloid reveals 'hellish' fur farms in Finland
The presentation, which was Underline (siirryt toiseen palveluun) by Ilta-Sanomat, paints a disturbing picture of animals in distress, claiming that foxes have been left behind with untreated deformities and illnesses as well as uncontrolled obesity.
He quotes Kristo Muurimaa from Finnish animal welfare group Oikeutta Eläimille as claiming that this is "the norm" in Finland, which is the largest producer of fox fur in Europe.
The story also alleges that most foxes are killed before being skinned at just eight months old.
Although it does not mention the name or location of the farms in question, the article includes many disturbing images of the animals, which are said to be kept in small cages without litter.
Sudden employment is a pleasant surprise
In addition, there were 37,000 fewer unemployed this month compared to a year ago.
Pasi Sorjonen, the chief economist of the Akava trade union confederation wrote that the employment trend was "strong" on Twitter, calling the lower-than-expected unemployment figures a "good surprise".
Jukka Appleqvist, chief economist of the Finnish Chamber of Commerce, echoed the sentiment, saying the employment figures were "excellent" in a tweet.